Media
Cyberbullying and Identity Theft among Top Cyber Risks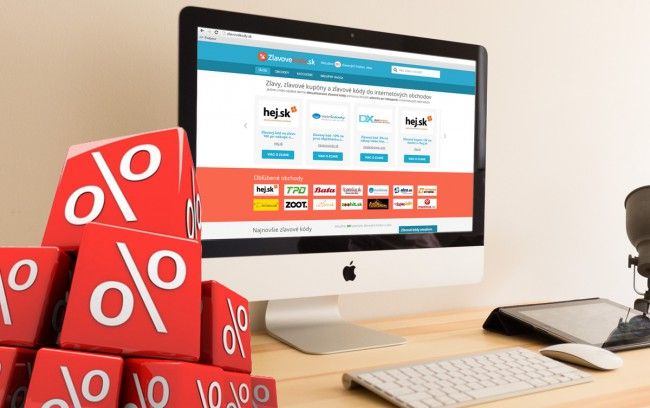 Bratislava, July 20 (TASR) – Payments and purchases via the internet, cyberbullying and identity theft are among the primary cyber risks, said Robert Koch of Uniqa insurance company at a press conference on Wednesday.
"Up to 62 percent of all consumer disputes resolved via insurance companies concern purchases via the internet, and around 65 percent of people are worried about using their credit cards to buy items via the internet and becoming a victim of fraud," explained Koch.
Uniqa's survey revealed that theft of virtual identity is also among the biggest threats. "Around 45 percent of identity theft concerns the procurement of loans or cash, with 90 percent of people not knowing how to defend themselves against such attacks," added Koch.
Social networks and discussion forums are the reason for the increase in so-called cyberbullying. This can involve the sending of insulting and attacking emails or text messages, the creation of degrading websites and blogs and the publication of photos and videos aimed at harming other people. "The survey showed that up to 60 percent of people are afraid of falsehoods [about themselves] being disseminated via the internet," stated Koch.
According to digital security specialist Peter Stancik of anti-virus software company Eset, Slovaks, along with people from German-speaking countries, are particularly cautious internet users who enjoy being virtually protected. "Paradoxically, this approach very often leads to a false sense of total security, which is reflected in a more lax stance towards actual threats such as social engineering," added Stancik.