Foreign Policies
Danko: EU Is Good Project, But Must Return to Being Service to People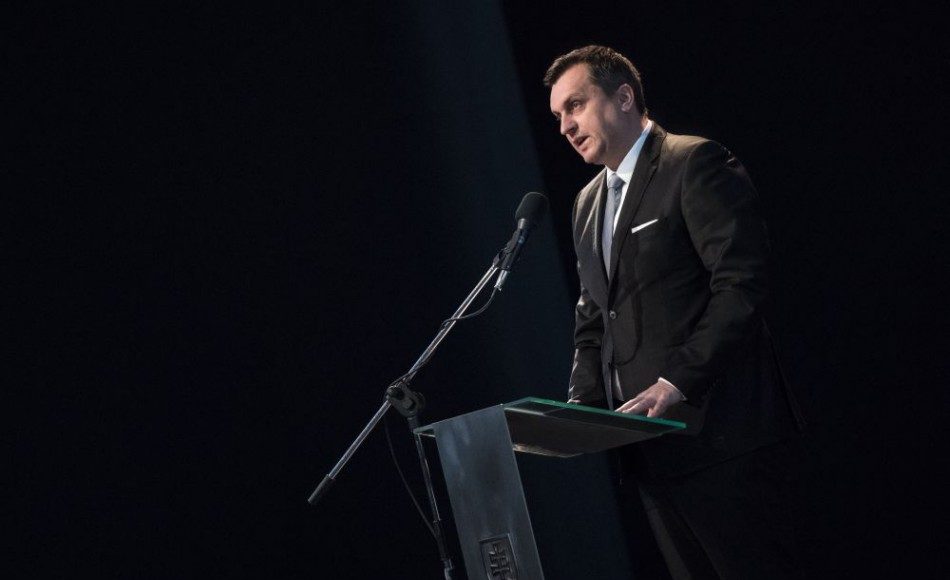 Bratislava, February 22 (TASR) – The European Union (EU) is a good project, but it must return to its basics, with it being a service to the people and not to European institutions, Parliamentary Chairman Andrej Danko (Slovak National Party/SNS) said in his speech at the National Convention on the EU held at the Bratislava Castle on Thursday.
Danko raised the question of whether the European Parliament should be made up of representatives of the national parliaments. "Following Brexit, we must consider whether the European Parliament should be composed directly of representatives of the national parliaments. We have to talk about how to deepen the dialogue between the European Parliament and national parliaments and how to cooperate with the European Commission better. The European Union mustn't be cut off from reality," said Danko, adding that some MEPs forget where they come from.
Concerning the transfer of powers to Brussels, Danko said that we must consider which powers should be placed in the hands of the administrators in Brussels and which should remain in the exclusive jurisdiction of member states. "This issue also troubles our people and that's why many of them are currently taking a cautious or even sceptical position on the common European house," he said.
Danko stressed the need to openly call out unfair practices in the EU, giving the double-quality standards in consumer products as an example. "Thanks to our initiative, it has become a serious political issue in the European Union," stated Danko, calling for a sincere and open dialogue. Problematic issues need to be addressed matter-of-factly; however, we must not forget about the legitimate demands of Slovak citizens, said Danko.