Foreign Policies
Danko: If Britain Gains Privileges by Brexit, EU Will Cease to Exist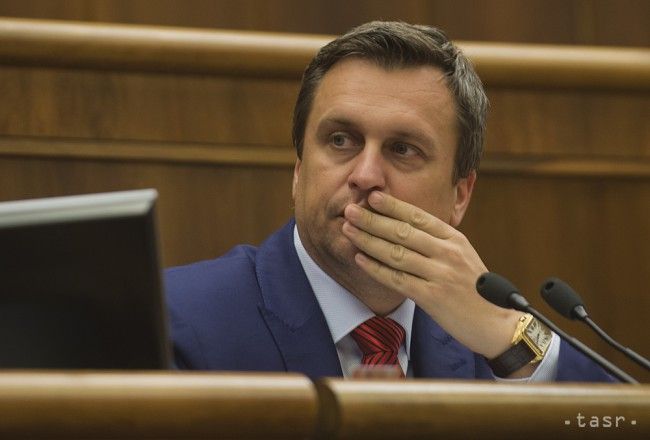 Bratislava, December 31 (TASR) – The end of the European Union isn't only a theoretical but also a real possibility, and Slovakia has to be prepared for this, Parliamentary Chairman and Slovak National Party (SNS) leader Andrej Danko has said in an interview for TASR.
"If there isn't any other way, we'll have to stand up and handle our own state," said Danko.
According to the parliamentary chairman, if, for example, Great Britain by leaving the European Union won the right to discriminate against EU workers on its territory but held on to the benefits of free access to the European market of goods and services, it would stir up a movement leading to the end of the EU as such.
"What I personally don't like about the EU's attitude in relation to England concerns the fact that when a country decides to leave, it ought to leave with all the consequences," he said.
"If it's beneficial for Britain to withdraw from the Union, that will be the end of the EU," added Danko, stressing that Great Britain must feel a certain loss by its departure and that this loss has to include not only the free movement of labour, but also the free movement of goods and services.
Danko further stated that Slovakia has to be prepared for all possible developments regarding the EU. However, with its perfect organisation of its Presidency of the EU Council, Slovakia has proved that it cares about the Union, stated Danko.
"It can't be doubted that Slovakia during its Presidency of the EU Council, partly thanks to SNS, provided a stable Government, with respected ministers, of whom we didn't have to be ashamed during negotiations."
"We managed to organise top summits in terms of diplomacy, personnel and security," said Danko, adding that he can now sense much more respect for Slovakia on his working trips abroad.