Foreign Policies
Danko Meets With Czech President Zeman in Prague, Talking Politics and Life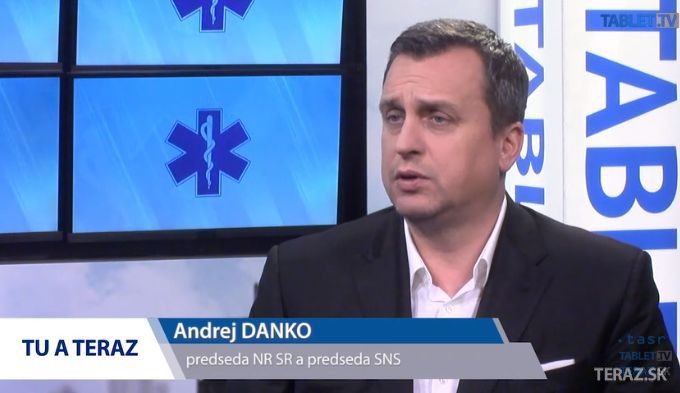 Bratislava, February 6 (TASR) – Parliamentary Chair Andrej Danko met with Czech President Milos Zeman in Prague on Wednesday, to discuss political issues but also private affairs, which, however, neither side wished to specify.
"Sitting down with Milos Zeman is an experience never to be forgotten. The man is wise, charismatic and can impart a lot of advice, which is something I would wish on anyone who considers how to proceed in certain life situations," claimed Danko.
Zeman and Danko also discussed politics, even though they both concurred that there's no "happy end" in politics. Danko remarked that a certain time comes when a politician needs to take a break, only to stage a comeback later. That time hasn't yet arrived for Danko, however. "I wouldn't want to get ahead of myself, but I'm convinced that such a time always comes one day," Danko said in reply to the question as to whether he plans to retire from politics.
The Czech side refused to make any comments on the meeting. "We won't comment on the meeting, as the get-together was held at the request of the Slovak Parliamentary Chair," TASR was told by the Czech President's spokesman Jiri Ovcacek.