Economy
Danko: Politicians' Foreign Activities Should Open Doors to Entrepreneurs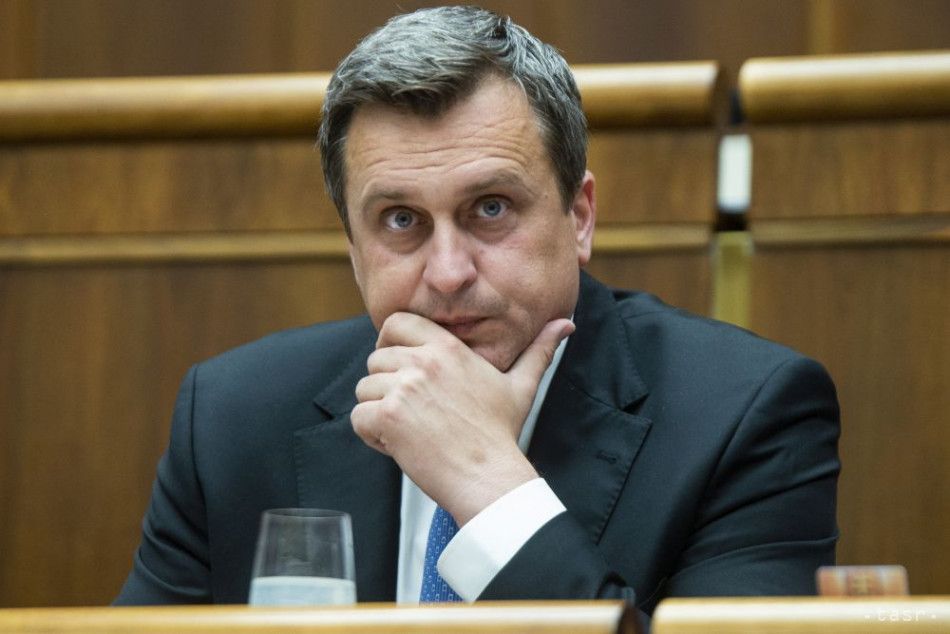 Moscow, July 1 (TASR) – Politicians should open their doors to entrepreneurs via their foreign activities and thus help the domestic economy, said Parliamentary Chairman Andrej Danko (Slovak National Party/SNS) at the beginning of his working visit to Moscow, adding that Russia is a natural market for Slovak products and a place for cooperation.
"It's very important that politicians should establish relationships that are then utilised by entrepreneurs," stated Danko, who is being accompanied on his trip to Moscow by over 20 company representatives. The parliamentary chairman expects Russian Minister of Industry and Trade Denis Manturov to prepare the same conditions for Slovak entrepreneurs as their competitors from western Europe enjoy. "If there's a market for us somewhere, it's definitely the Russian Federation. It's an eighth of the world," stressed Danko.
Although the main reason for Danko's visit to Russia is to participate in the 'Developing Parliamentarianism' international forum, he focused his speech at the forum on business opportunities. "I think this is what policy should be about – not only about politicians being visible in pictures, but being people who create values at home. We should be able to help our citizens," he said.
Danko sees one of the opportunities for Slovak businessmen to succeed on world markets in using the well-known brand of the former Czechoslovakia: 'Made in Czechoslovakia', which is still highly regarded. According to Danko, the Government, and especially Foreign Affairs minister Miroslav Lajcak (a Smer-SD nominee), should observe the activities of the Hungarian foreign affairs minister much more, as he links his country's foreign policy with its economic interests.