Military
Defence Ministry Withdraws 29 Slovak Soldiers from Afghanistan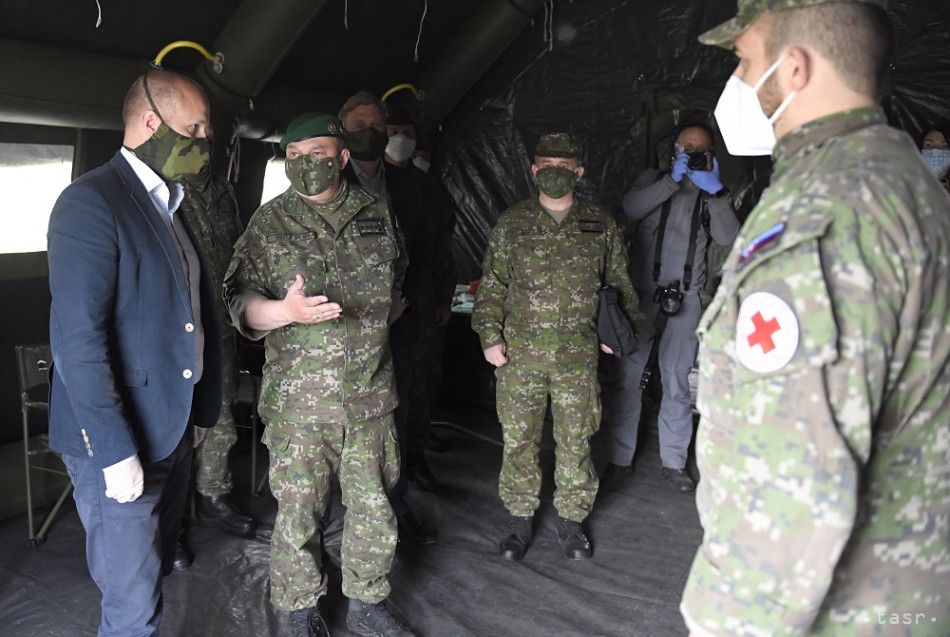 Bratislava, April 15 (TASR) – The Defence Ministry has withdrawn 29 professional soldiers from the Resolute Support operation in Afghanistan as part of measures taken in connection with the coronavirus pandemic, TASR has learnt from ministry spokesperson Martina Koval Kakascikova.
The soldiers returned to Slovakia on Tuesday (April 14) evening. The government aircraft also carried one repatriated civilian.
The decision to withdraw the soldiers was made based on a requirement by the operation's commander to minimise the number of personnel, said Defence Minister Jaroslav Nad (OLaNO). Soldiers who were not needed to fulfil tasks have been withdrawn. "I'm very glad that in addition to the safe return of our soldiers we managed to help a Slovak woman who had found herself in an uneasy situation and couldn't have returned home otherwise," stated the minister.
The repatriated Slovak worked in Afghanistan and was tested negative for COVID-19 before departure. After landing, the soldiers and the civilian were transported to a quarantine facility belonging to the Armed Forces Academy in Liptovsky Mikulas (Zilina region).
A total of 20 soldiers remain deployed within the NATO operation in Afghanistan. They are meeting tasks related to training the Afghan security forces.