Military
Defence to Get Almost €1 billion in 2017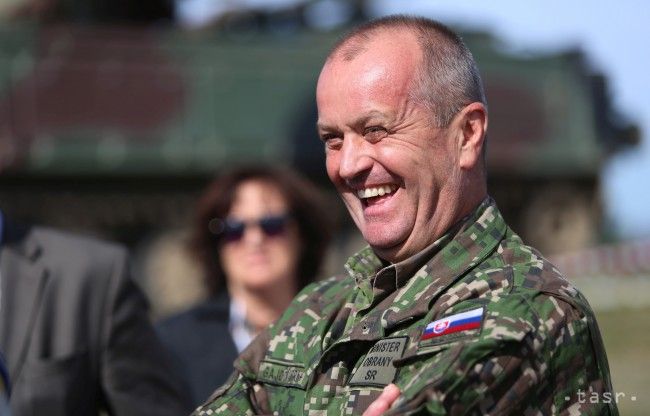 Bratislava, November 29 (TASR) – The Defence Ministry will see its budget increased by €109 million to almost €990 million in 2017, according to the state budget approved by Parliament on Tuesday.
Overall defence spending will increase to €998 million, which makes up 1.19 percent of GDP. The figure for 2016 has stood at 1.10 percent. Meanwhile, political agreements within NATO require member states to spend at least 2 percent of GDP for defence. Slovakia pledged at the NATO summit in Wales in 2014 to begin spending 1.6 percent of GDP annually by 2020.
The spending for foreign missions will fall by €3.58 million y-o-y to around €29 million.
There are 245 Slovak servicemen taking part in foreign missions, according to recent statistics.