Foreign Policies
Drucker: Bratislava's Aces in EMA Bid Include Security, Life Costs and Culture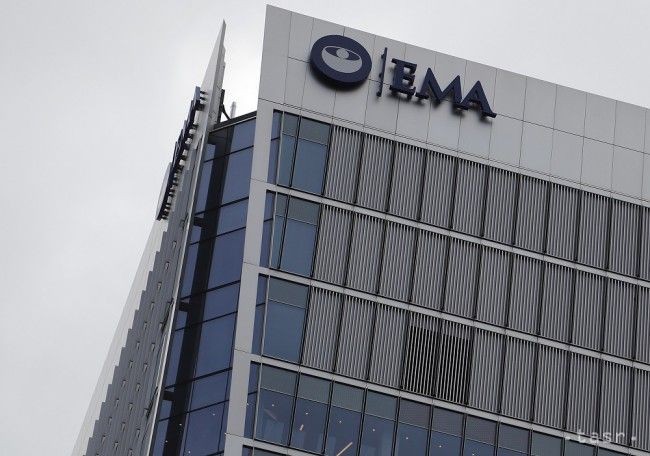 Brussels, October 5 (TASR-correspondent) – Slovakia's bid to provide the headquarters for the European Medicines Agency (EMA), which is leaving London due to Brexit, was officially presented in Brussels on Thursday by Slovak Health Minister Tomas Drucker (a Smer-SD nominee) and Transport and Construction Ministry State Secretary Viktor Stromcek (Smer-SD).
Speaking at Slovakia's Permanent Representation to the European Commission, Drucker noted that the Commission last week ranked Bratislava as one of the best bidders out of 19 cities, and said that officials from the Health Ministry in the summer met representatives of the EMA staff to learn their concerns about the relocation.
"We want to persuade the EMA staff that the views they perhaps have of Bratislava and Slovakia are only due to their lack of experience," said Drucker, adding that although Bratislava might be less renowned than attractive tourist destinations such as Milan and Barcelona, Slovakia's aces are its security, lower life costs and rich cultural opportunities.
"We're in 14th place on the EU's list of the most attractive cities, but the EMA staff might not have this experience. Our task will be to invest in bringing as many staff members as possible to Slovakia in order to introduce Bratislava and Slovakia to them and allow them to decide," said Drucker, adding that the Slovak Government will help the staff in finding appropriate housing and secure English, German and French language schools for their children, while other opportunities for study arise in nearby Austria, the Czech Republic and Hungary.
Drucker doesn't view as a handicap the fact that Bratislava doesn't have a major airport, noting that it's perhaps easier to get to Bratislava's downtown from the Vienna International Airport than to the inner city of Vienna itself, and it's certainly more comfortable than going from any of the London airports to the current EMA headquarters in the British capital.
In case some EMA experts decide to leave the agency in response to its possible relocation to Bratislava, Drucker said that Slovakia, the Czech Republic, Hungary and other countries from the region would then be ready to create a 'virtual agency' to substitute for some of the EMA's tasks.