Economy
€79 million Up for Grabs in Expanding Preschools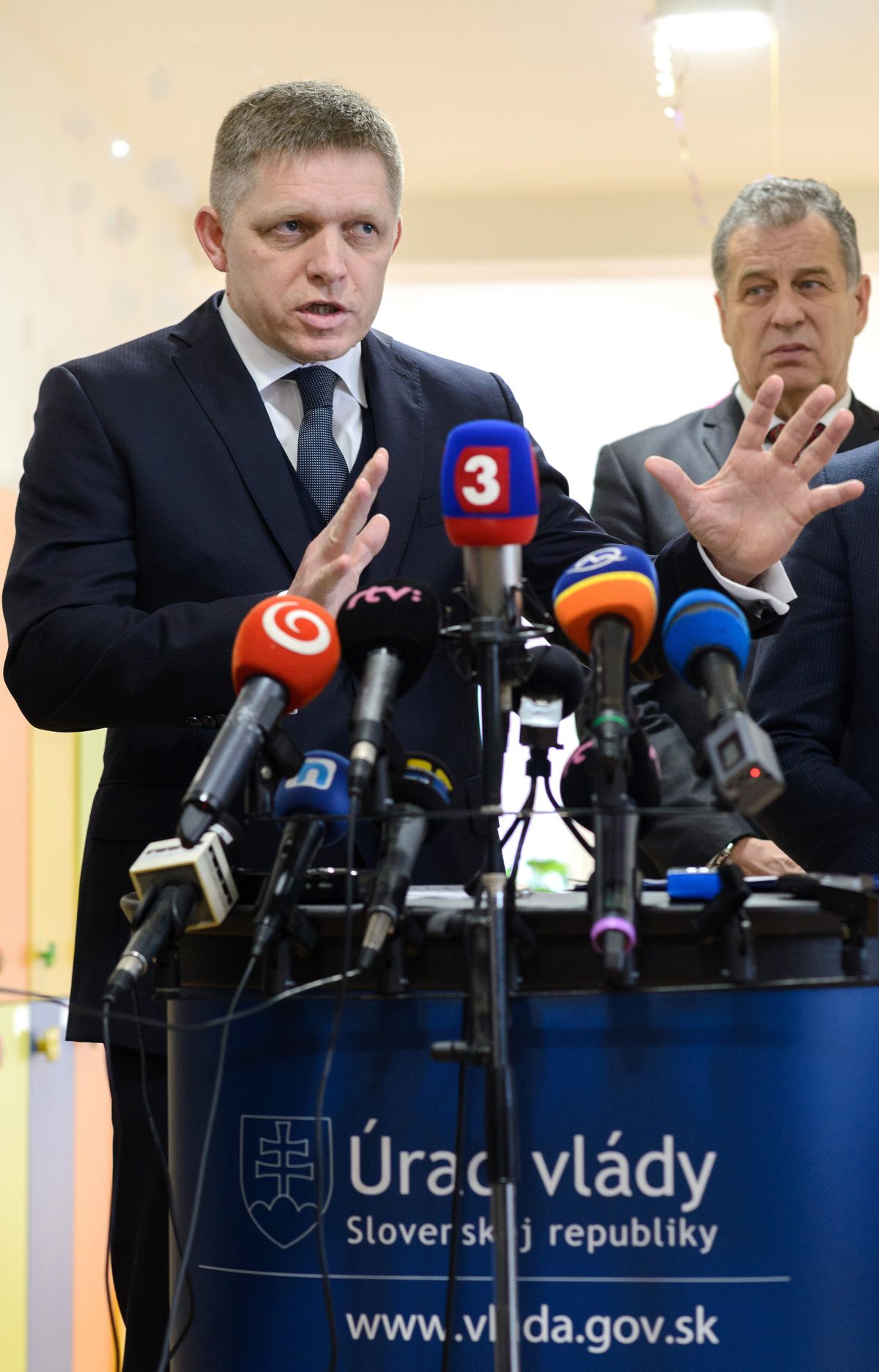 Nitra, January 28 (TASR) – The Agriculture and Regional Development Ministry on Thursday issued a call for applications whereby municipalities can seek subsidies towards boosting the capacity of preschools under their bailiwick, TASR learnt on the same day.
This is the third such call. The previous two calls were worth €9.5 million and €5 million, respectively. This time round, as much as €79 million is set to be allocated under the call within the Integrated Regional Operational Programme.
Prime Minister Robert Fico said in Nitra on Thursday that he's greatly pleased at what he called an enormous amount of funding to be earmarked for the revamps of preschools. In order to be eligible for a subsidy from the €79-million package, a municipality will be required to expand the capacity of a preschool by at least 10 places.
The premier recollected that the first two calls prompted 693 applications from all of Slovakia's regions, with 191 applications eventually approved. "Our objective is to create 5,200 free places for children, and this is already happening. Our second goal is to create 500 vacancies for (pre-school) teachers … and I can say that the projects from the first two calls concerned some 200 municipalities in which projects involving the extension of capacities or modernisation have been completed or are still under way," said Fico.
He went on to say that the Government is inching closer to the strategic objective of making sure that by 2020 all parents who want to entrust their child with a preschool have such an opportunity.