Domestic Policies
Election Moratorium in Bratislava and Trnava Regions to Be Extended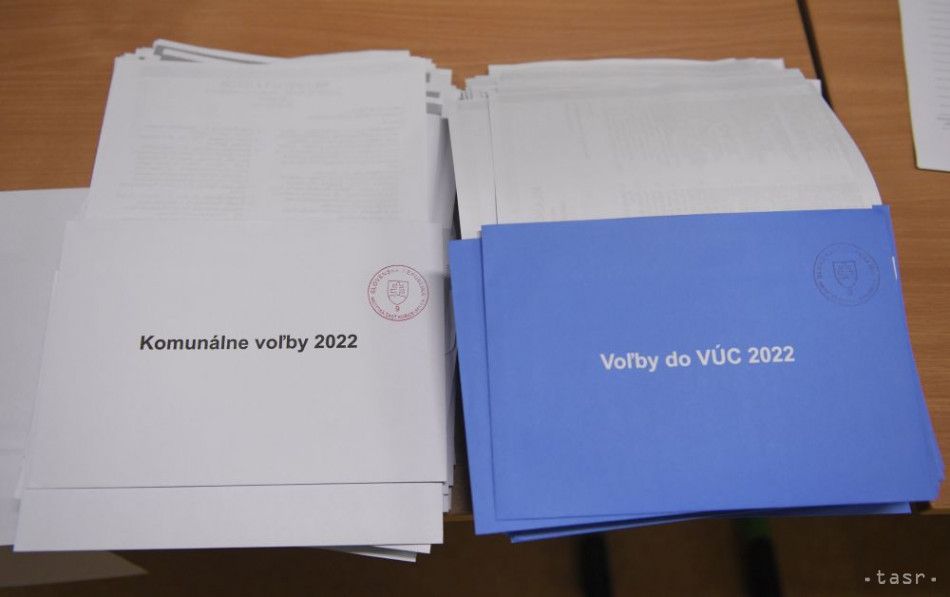 Bratislava, October 29 (TASR) – The election moratorium in Bratislava and Trnava regions should be extended, TASR has learnt from State Electoral Commission chairman Ladislav Orosz.
The reason is the planned longer opening of polling stations in the villages of Tomasov in the district of Senec (Bratislava region), Macov and Povoda, both in the district of Dunajska Streda (Trnava region).
"The State Electoral Commission stressed that the election moratorium in a respective electoral district won't end sooner than voting in all of its electoral wards is concluded," said Orosz, not ruling out that the elections might be extended in some of the wards in other regions as well.
Concerning Tomasov, polling stations should be open 45 minutes longer, while the elections in Macov should last 1.5 hours longer.
"Concerning preliminary election results, preliminary results for a given region can be published no sooner than its last ward commission is concluded," said Statistics Office chairman Peter Petko. The Statistics Office should update preliminary unofficial results in 30-minute intervals.
Voters are choosing their representatives for both local and regional government bodies for the first time on a single day this Saturday. They can only vote in their place of permanent residence.