Health
Every Passenger from Abroad to Be Checked for Coronavirus at Slovak Airports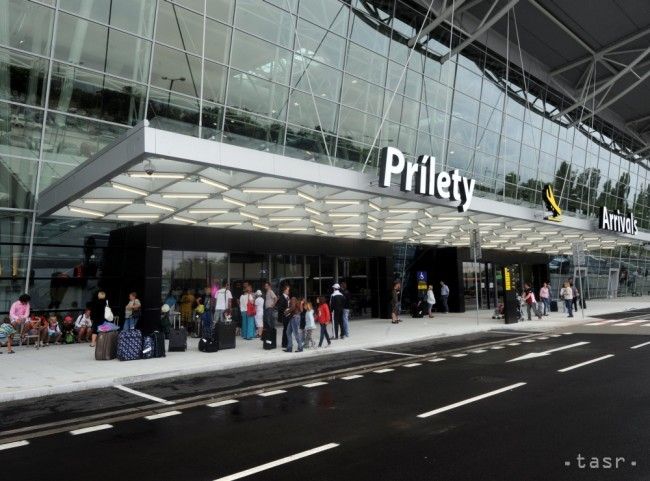 Bratislava, February 27 (TASR) – Medical checks on every passenger arriving from abroad at three international airports in Slovakia will be carried out as of Friday as a measure aimed at preventing the spread of coronavirus, Slovakia's Security Council decided at a meeting on Thursday.

Random checks will also be performed and leaflets distributed at border crossings, mainly those for vehicles coming from Austria.
A permanent emergency team has been set up at the Health Ministry to deal with measures to contain a possible epidemic. This body will also be able to propose that the Government should declare a state of emergency in the country.
The Interior Ministry has been asked to provide information on the risks of coronavirus to Slovaks who are currently abroad. It should be possible to reach them via their registered mobile phone numbers. Public service Radio and Television Slovakia (RTVS) has been tasked with preparing an information campaign on the risks of coronavirus on radio and TV.
The Foreign and European Affairs Ministry should consider restricting its consular services in countries affected by coronavirus.
Slovak hospitals can currently provide 7,700 beds within measures to tackle a possible epidemic, while the Defence Ministry has presented a project that involves placing around 2,500 patients at the Lest military exercise facility in central Slovakia.
The State Material Reserve Administration will receive €2 million for purchasing 148,000 pieces of protective clothing and other items.