Foreign Policies
Family of MP Anton Hrnko among Victims of Ethiopian Aircraft Crash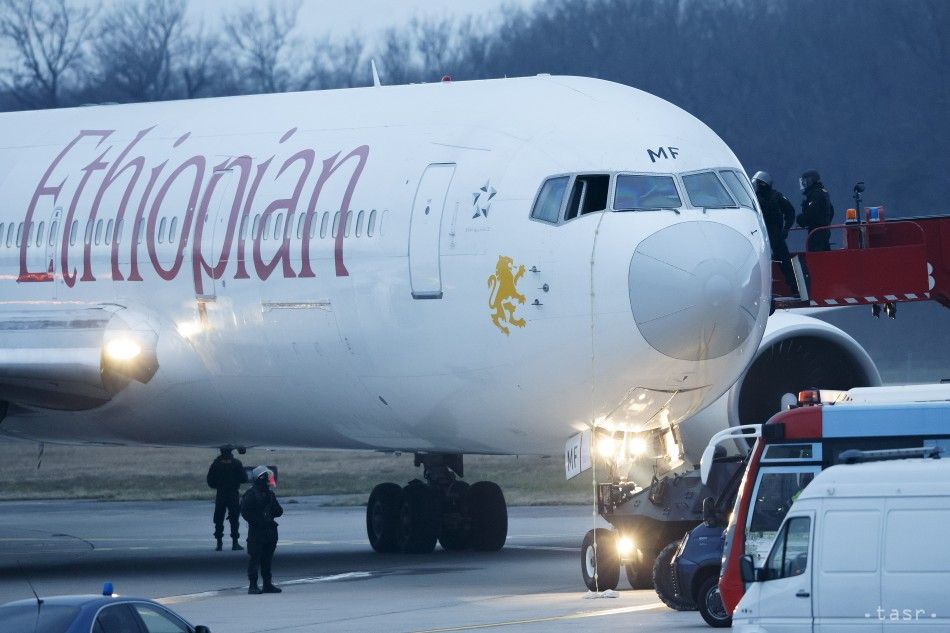 Bratislava/Addis Ababa, March 10 (TASR) – The wife, son and daughter of Slovak MP Anton Hrnko (Slovak National Party/SNS) were among the victims of an accident involving an Ethiopian aircraft that crashed on Sunday morning shortly after taking off from Addis Ababa, Hrnko has posted on a social network.
President Andrej Kiska has expressed his sincere sympathies to Hrnko. It's probably impossible to describe in words the suffering of a family whose close relative suddenly dies. All the greater must be the sorrow of a man whose wife and two children die so suddenly and tragically," wrote the president.
Parliamentary Chair Andrej Danko (SNS) has also expressed his condolences to his party colleague. "It's difficult to find the words at moments like this. I express my deep sympathies," wrote Danko on a social network.
Prime Minister Peter Pellegrini (Smer-SD) has also sought to provide some comfort to Hrnko and to the family of the fourth Slovak victim of the tragedy, while assuring them of the Government's readiness to provide its special aircraft in case of need.
Other Slovak politicians have commiserated with the Slovak MP, including Interior Minister Denisa Sakova (Smer-SD), Justice Minister Gabor Gal (Most-Hid), Economy Minister Peter Ziga (Smer-SD) and former interior minister Robert Kalinak (Smer-SD).
Coalition leaders Robert Fico (Smer-SD) and Bela Bugar (Most-Hid) also expressed their deepest sympathies to Hrnko.
Several opposition politicians have expressed their fellow feeling, including Freedom and Solidarity (SaS) leader Richard Sulik, We Are Family leader Boris Kollar and Veronika Remisova on behalf of the OLaNO caucus. "There are moments at which we should be able to put politics aside, even though we stand on the opposite side of the river," wrote OLaNO leader Igor Matovic. Leaders of extra-parliamentary parties Progressive Slovakia Igor Stefunko and Together Miroslav Beblavy also sent messages of support.
The Ethiopian aircraft crashed on Sunday morning shortly after taking off from Addis Ababa. The Slovak Foreign and European Affairs Ministry has confirmed that four Slovaks were among the victims of the air tragedy. Three of the four Slovaks were Hrnko's wife, son and daughter, while the fourth was charity worker Danica Olexova.
Passengers from 33 countries were on board, including 32 Kenyans and 17 Ethiopians. No one on the aircraft survived the crash.