Health
Family Quarantined with Coronavirus in Austria Had All Activities in Slovakia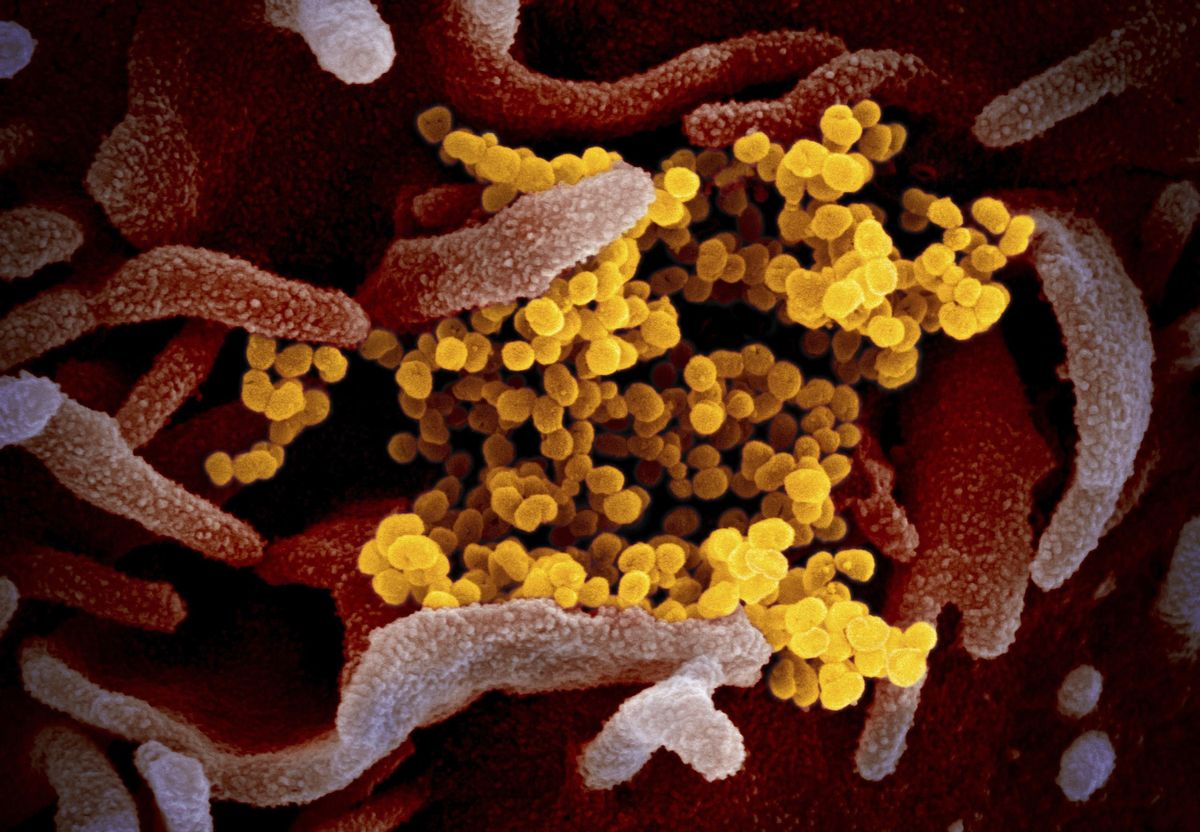 Bratislava/Kittsee, March 7 (TASR) – A four-member Slovak family, quarantined with coronavirus in Austria, was also in Slovakia after it contracted the infection, Foreign and European Affairs Ministry press office director Juraj Tomaga told TASR on Saturday.

The family was quarantined in its weekend cottage in the Austrian border village of Kittsee, located within a walking distance from Slovakia's capital Bratislava, reported the regional authority of Burgenland, Austria. It noted that the family with two children had its permanent residence and all activities in Slovakia.
The mother was the first one from the family to contract the new coronavirus at an international congress in the United States.