Culture
Famous Composer and Keyboard Player Vaso Patejdl Dies at 68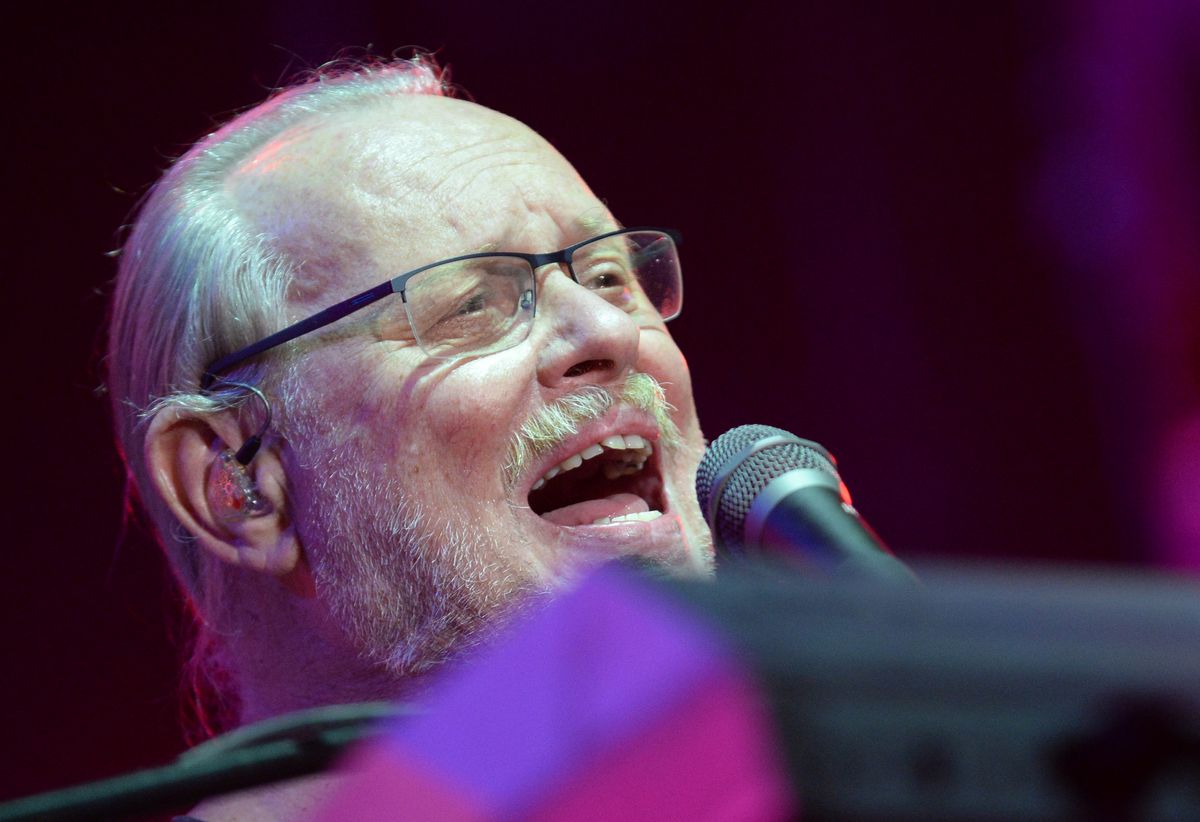 Bratislava, August 19 (TASR) - Popular Slovak musician Vaso Patejdl has died at the age of 68 years, Elan, a pop rock band that Patejdl co-founded in the 1960s, has reported on Facebook.

"It is with infinite pain and emptiness in our hearts that we write to inform you that our lifelong friend, an exceptional and brilliant musician and composer of world-class megahits, Vaso Patejdl, left us forever after a short and severe illness in the early morning of Saturday, August 19," reported the band.

Patejdl was a composer, arranger, singer and keyboard player. He recorded four albums with Elan before leaving the band in 1984. Patejdl received numerous awards for his artistic work.