Foreign Policies
Fedor: Referendum on Slovakia's Departure from EU and Nato Treason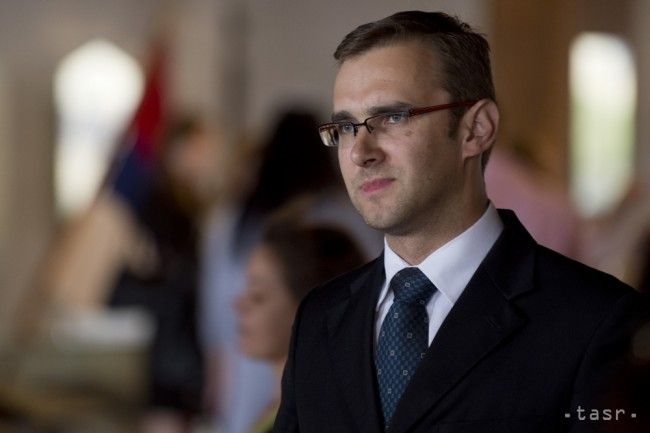 Bratislava, July 13 (TASR) – Attempts for referendums on Slovakia's withdrawal from the European Union and NATO could be called treason, wrote MP and former defence minister Martin Fedor (Siet/Network) on his Facebook wall on Wednesday.
Fedor points out that with its departure from these organisations, Slovakia would lose the opportunity to decide on its future.
"It's in Slovakia's interest to be part of such institutions as the EU and NATO. These are the organisations in which Slovakia has a strong voice that can't be circumvented easily when deciding on critical issues," said Fedor.
"Those who wish their end, decay or Slovakia's departure from them want to consciously deprive our nation of the opportunity to influence its future," he added.
According to Fedor, other strong states would call the shots if Slovakia were to withdraw from NATO and the EU.
A petition aimed at triggering referendums on Slovakia's departure from the EU and NATO was launched by the far-right Kotleba-People's Party Our Slovakia (LSNS) two weeks ago. At least 350,000 signatures are needed for a referendum, and more than half the population has to vote to validate – which has been the case only regarding EU entry.
Prime Minister Robert Fico (Smer-SD), Opposition MP and We Are Family party leader Boris Kollar as well as leader of the strongest Opposition party (SaS/Freedom and Solidarity) Richard Sulik have often expressed their dissatisfaction with the Union as well.