Sport
Fico Complains to UEFA President Ceferin about Elimination of U21 Team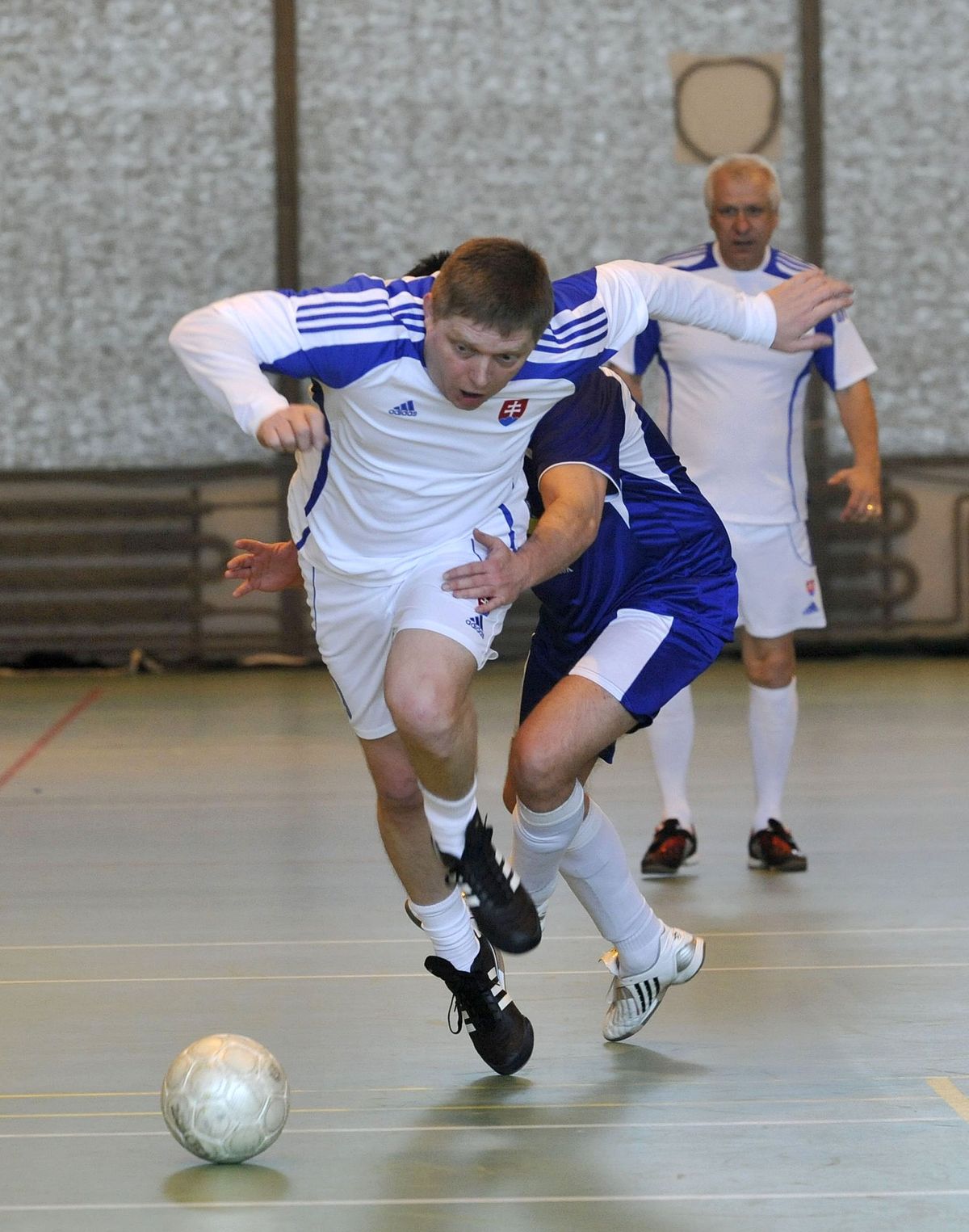 Bratislava, June 26 (TASR) – Slovak Prime Minister Robert Fico on Monday sent an open letter to UEFA President Aleksander Ceferin, complaining about the elimination of the Slovak Under-21 football team from the European Championship following the Italy-Germany match, which he described as a game played contrary to the spirit of fair play.
Slovakia first defeated the home side 2-1 at the tournament in Poland. They then lost 1-2 to England before beating Sweden 3-0. Only the best team among those in second place in three groups could advance to the semi-finals. Slovakia appeared to be in a promising situation when compared to their direct rivals in other groups. The Czechs unexpectedly lost to Denmark, while Italy in a different group defeated Germany 1-0, ensuring that those two teams both advanced to the semi-finals and not Slovakia. Not much happened on the pitch after Italy scored in the first half, which outraged the Slovaks. If the Germans had equalised, Italy would have been eliminated, but if the Germans had conceded another goal, they would have been out. Germany eventually got through to the semis from second place in their group thanks to a better goal difference than Slovakia's.
Fico in the open letter to Ceferin on Monday introduced himself as a fan of Slovak sport and a prime minister who isn't indifferent towards education and the opinion of young people in his country. He complained about what he described as "the undignified performance of the national teams of Germany and Italy" in the aforementioned match.
"Slovak football talents did everything possible in terms of sports performance to advance to the next phase of the tournament, and they deserve our respect for representing our country so superbly. However, they certainly weren't prepared for the kind of farce presented by developed footballing countries Italy and Germany. This is why I also understand the tears that national team coach Pavel Hapal shed due to his disillusionment with how this match was played," wrote Fico, adding that it reminded him of another "undignified spectacle" played out by West Germany and Austria at Algeria's expense in the 1982 World Cup.
"I believe that you'll allow the matter to be investigated, and that UEFA will create different rules for the next tournament in order to put sports performance before possible unfair agreements," wrote Fico, who at the end of the letter invited Ceferin to a meeting at Slovakia's Government Office.