Monitor
Fico: Zeman Is Smashingly Intelligent, I Don't Comment on Czech Elections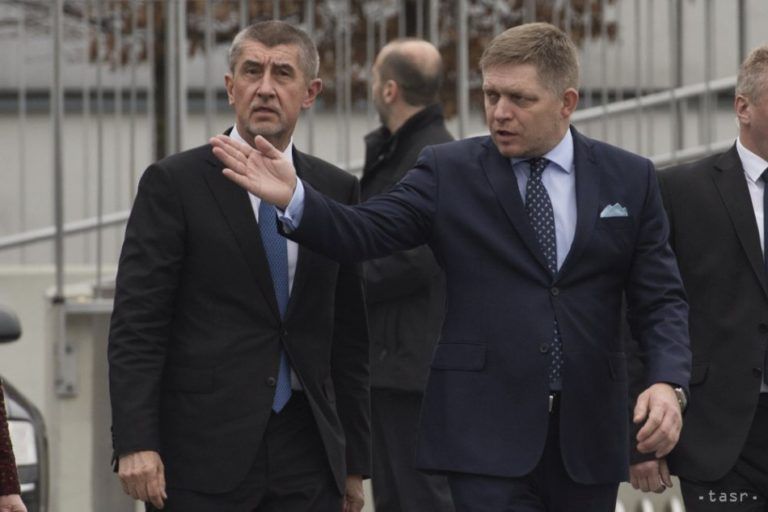 Prime Minister Robert Fico (Smer-SD) said on TA3's programme 'V politike' (In Politics) on Sunday that he respects incumbent Czech President Milos Zeman, who is running again for the post in the current presidential elections.
"He's a smashingly intelligent man," stated Fico. But the premier can't go further in his assessment, as Zeman is the Czech president and he has a friendly relationship with him. "And that's why I won't even evaluate the course of the Czech elections," said Fico.
The prime minister also wishes for relations with the new Czech prime minister to be absolutely friendly. "I like when I can call and get things done over the phone," he said.
According to him, it's an obligation to have good relations with neighbouring countries, and in the case of the Czech Republic this is even much more necessary because of the common past.
Fico didn't want to comment on Andrej Babis's case Capi hnizdo (Stork Nest), which is being investigated by OLAF (European Anti-fraud Office). According to his words, he knows nothing about this case. The prime minister didn't even comment on Zeman's contradictory remarks on Alexander Dubcek. He claims he wasn't there in person. "If I have something to tell him, I'll do it in person," said Fico.