Agriculture
First Case of ASFV Diagnosed in Wild Boar in Slovakia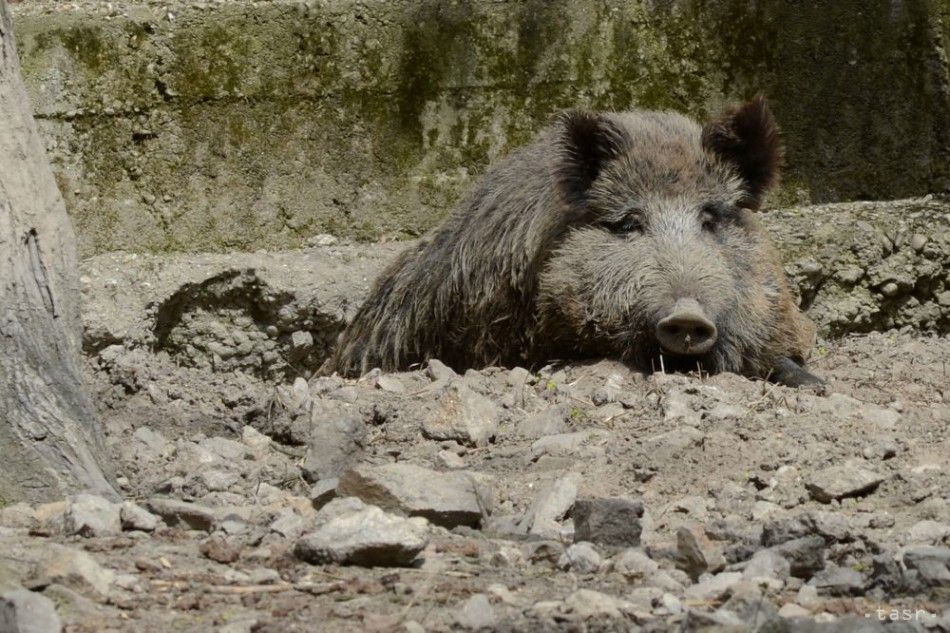 Trebisov, August 12 (TASR) – African swine fever virus (ASFV) in Slovakia has also been diagnosed in a wild boar, with the site being located in a hunting district in the territory of Svatuse in Trebisov district (Kosice region), the Agriculture and Rural Development Ministry said on Monday.

The ministry considers the finding to be important as wild boars are a source of infection also for domestic pigs.
"ASFV in Trebisov district has been extended by the first positive case in a wild boar. The wild boar showed behavioural changes, was hunted and killed by a hunter and subsequently a sample was sent for examination to the National Reference Laboratory in Zvolen [Banska Bystrica region]," said the ministry.
The ministry noted that the site of the finding is approximately seven kilometres from the common Slovak-Hungarian border, whereas in areas on the Hungarian side of the border the presence of ASFV in wild boars has been diagnosed in the long term. It added that since the beginning of the year more than 800 positive cases have been reported in Hungary.
"The national ASFV expert group is analysing the situation and will take measures regarding the management of hunting, especially from the point of view of the detection of ASFV in wild boars, as a possible source of infection," adds the Agriculture Ministry.
The first occurrence of ASFV in Slovakia was identified in late July in domestic pigs in Trebisov district in the village of Strazne and subsequently in Velky Kamenec. The infection was later confirmed in the villages of Somotor and Rad in Trebisov district. ASFV is a highly contagious viral disease of domestic pigs and wild boars that cannot be treated and does not have a vaccine. ASFV cannot be transmitted to humans through contact with pigs or pork. ASFV only affects members of the pig family.