Health
First Case of Coronavirus Confirmed in Slovakia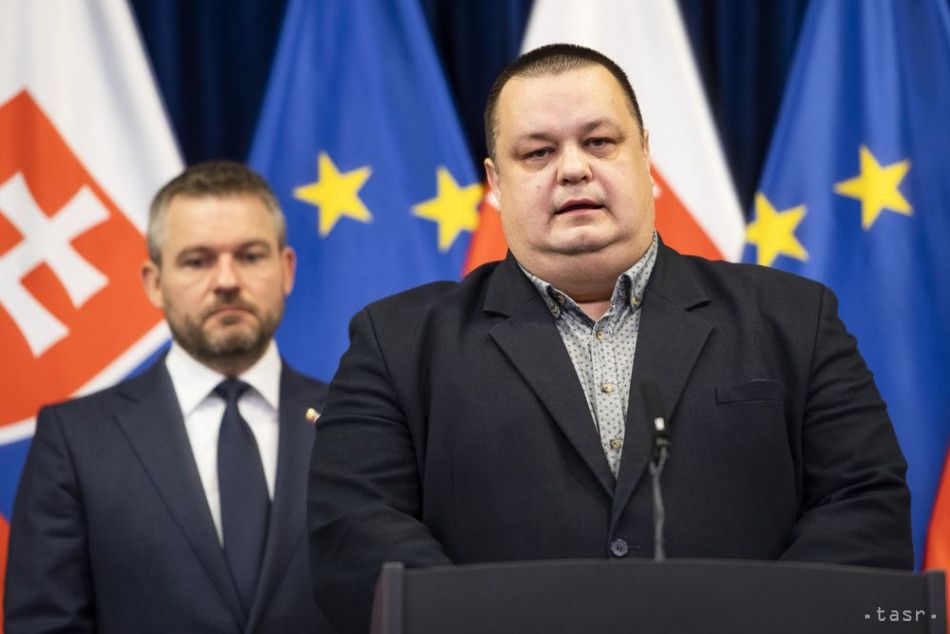 Bratislava, March 6 (TASR) – Prime Minister Peter Pellegrini (Smer-SD) announced at a press conference on Friday that the first case of coronavirus in Slovakia has been confirmed.
"The infected person is a 52-year-old man from a small town near Bratislava. He was probably infected by secondary transmission," said the prime minister. The man probably caught the virus from his son, who recently returned from Venice, Italy. His son hasn't exhibited any symptoms of the disease, however.
"It seems that the patient has been experiencing a milder form of the disease; his temperature is decreasing," added Pellegrini.
Slovakia's chief hygienist Jan Mikas said that the patient stated a cough and increased temperature as his symptoms. "I have no information that he has pneumonia. No other details are available to me, everything is being examined at the moment," he said.
The patient has been admitted and isolated within the infectious diseases clinic of Kramare Hospital in Bratislava. "When he began feeling the symptoms, he went directly to this clinic, he hasn't been in contact with any other hospital patients," said Pellegrini.
Mikas said that the authorities are looking into whether the patient has been in contact with anyone else. "We'll try to catch any other imported cases, which can't be ruled out. However, the situation is under control, and measures are being taken to minimise the risks," he said.
The prime minister also announced that visits at Kramare Hospital have been banned. He didn't rule out the possibility that this measure will be introduced at other hospitals as well. The central crisis team is currently meeting at the Interior Ministry. "Further measures will be adopted depending on information about the patient," he said.