Foreign Policies
Five Persons in Yellow Vests Cause Ruckus, Demanding Election to be Cancelled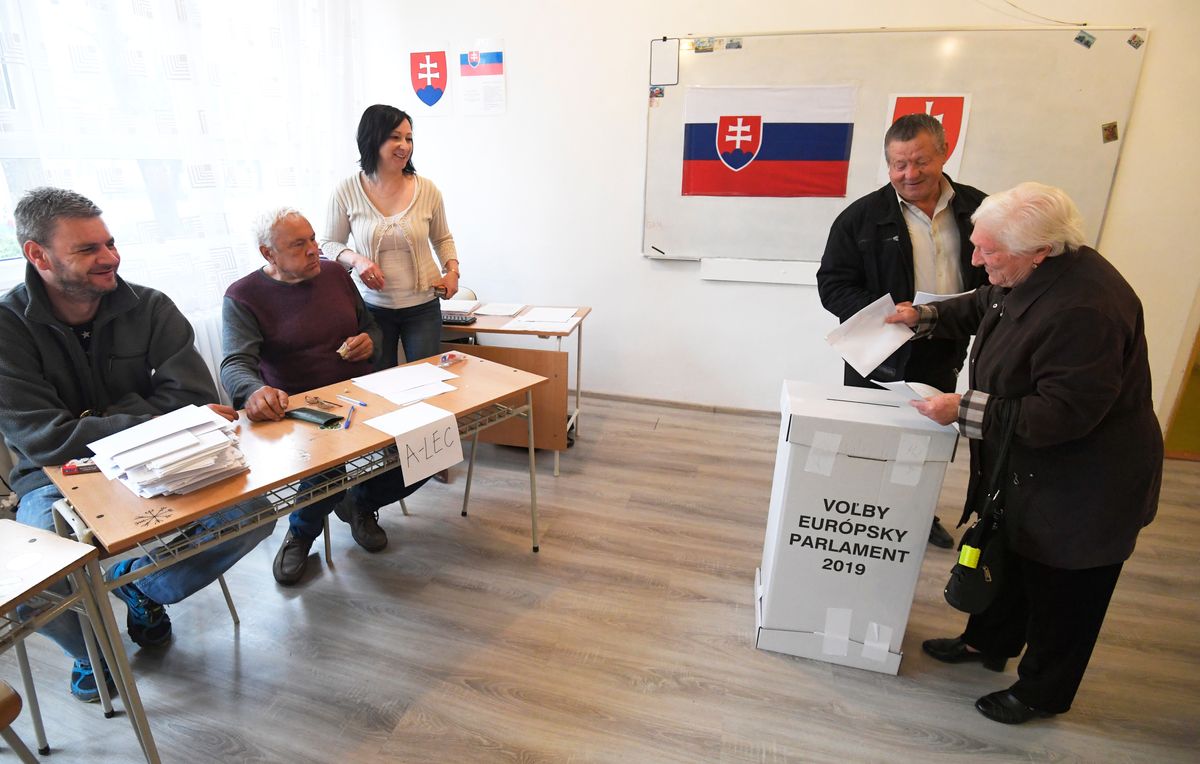 Bratislava, May 25 (TASR) – A polling station in Bratislava borough of Ruzinov, where an American woman demanded in an emotional manner to be allowed to vote in the European Parliament election wasn't the only place where police had to intervene on Saturday, with police officers having their hands busy also in the borough of Nove Mesto where five citizens demanded the cancellation of the election.
"Five crackpots in yellow vests marched to a polling station at Mikoviniho street and demanded the election to be cancelled. Fortunately, they were promptly taken care of by police," Nove Mesto mayor Rudolf Kusy posted on his social network page.
Kusy is currently paying visit to individual pollings stations in his burough. "The election is proceeding smoothly. A number of local commissions confirmed to me that the turnout might not be so low as originally expected," he added.
The polling stations are to remain open until 10 p.m.