Domestic Policies
Gajdos: Defence Ministry Hasn't Rejected Any Finances from USA Recently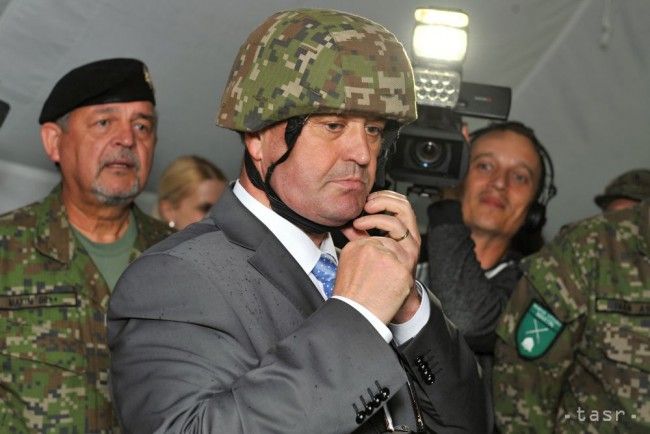 Bratislava, March 14 (TASR) – Defence Minister Peter Gajdos (Slovak National Party/SNS) stated on Thursday that the Defence Ministry hasn't turned down any money from the USA recently for modernising Slovak air bases.

"In any case, we haven't recently rejected any financial offer from the USA…" stated Gajdos, adding that the whole matter won't be resolved until the legal framework is negotiated and the contract is okayed. According to him, the contract has to be approved by the Security Council and the Government.
Gajdos said that the negotiations are the responsibility of the Foreign Affairs Ministry, while claiming that so far the latter hasn't accepted the Defence Ministry's comments on the contract. Gajdos pointed to this as the reason why he told the Foreign Affairs Ministry that the Defence Ministry wouldn't participate in talks on the contract until it is consulted on its comments.
Gajdos stated that two different matters need to be differentiated in this case. "There's the matter of finances from the USA, and then there's an agreement or a legal framework that doesn't speak about money from the USA," he stated, adding that the comments aren't those of his party but professional comments from the viewpoint of the Constitution and international law.
The Defence Ministry stated on Monday that it won't participate in talks regarding the Defence Cooperation Agreement (DCA), as, according to the ministry, it would jeopardise Slovakia's sovereignty if it were adopted.
Parliamentary Chair and SNS leader Andrej Danko stated on Wednesday that no one has turned down money from the USA for reconstructing the air bases, as no money had been offered in the first place.