Domestic Policies
Government Greenlights Hospital Reform, PM Believes Smer Will Also Support It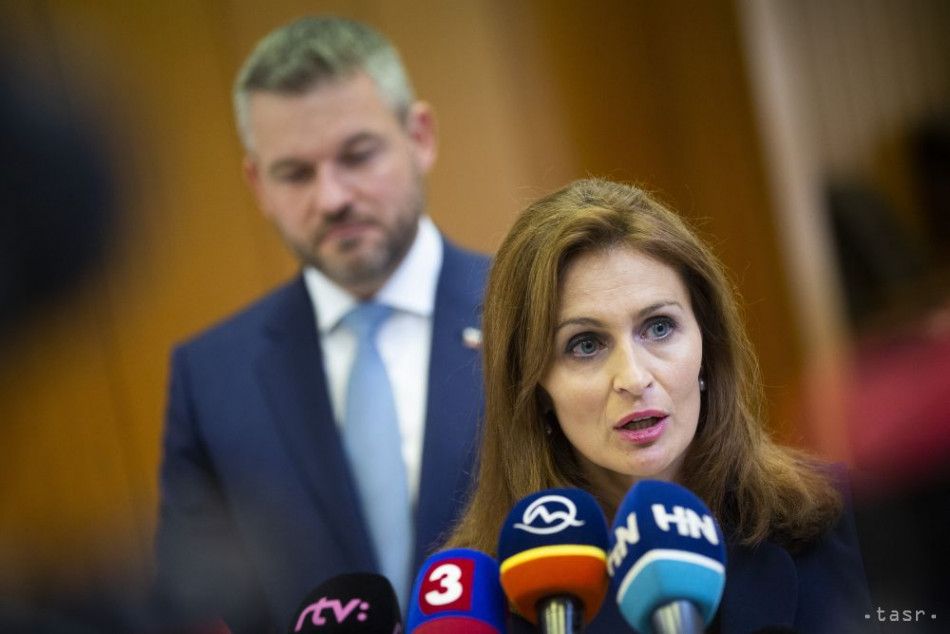 Bratislava, September 27 (TASR) – The Government approved the proposed Act on Health-care Providers on Friday, which will bring a reform of Slovak hospitals, Prime Minister Peter Pellegrini (Smer-SD) said after the Cabinet meeting, adding that the reform is planned for several electoral terms.

The premier pointed out that if the reform in Parliament began to take on other than the proposed "contours", he and Health Minister Andrea Kalavska (a Smer-SD nominee) can withdraw the material from the session. He also stressed that the reform does not mean closing hospitals.
"The Slovak patient deserves this reform, so we've decided in the Government today to approve it and send it to Parliament," said Pellegrini. The reform is going to Parliament after Smer-SD Chairman Robert Fico was rejecting it as it was not submitted as a constitutional law. Pellegrini, after talking to him and members of the caucus, feels that Smer-SD could change its mind and join a broad political consensus.
"Now we have more time to find a political consensus … The first reading, which is just about whether we go further or not, can be a good test, whether not only the coalition but also the opposition will support it," stated Pellegrini.
In recent days, Kalavska has been seeking support for the stratification across the entire political spectrum. Opposition Freedom and Solidarity (SaS), OLaNO and We Are Family, but also the governing Most-Hid would vote for the material after minor modifications. Pellegrini believes that the story of the hospital reform can be successful, claiming that he couldn't sleep well if he stopped a healthy change in Slovak health care.
Stratification will bring, for example, assessment through better treatment results. Hospitals will have to gradually set criteria, such as the minimum number of medical treatments per year. The project defines 28 groups covering dozens of concrete treatments. These must be centralised. The new typology of hospitals should guarantee health care to a clearly defined extent. It should take effect in 2024. It should also bring a new type of hospital specialising in long-term patient care.