Transport
Gov't: Cost of Collection for Toll System to Be Reduced below 15 percent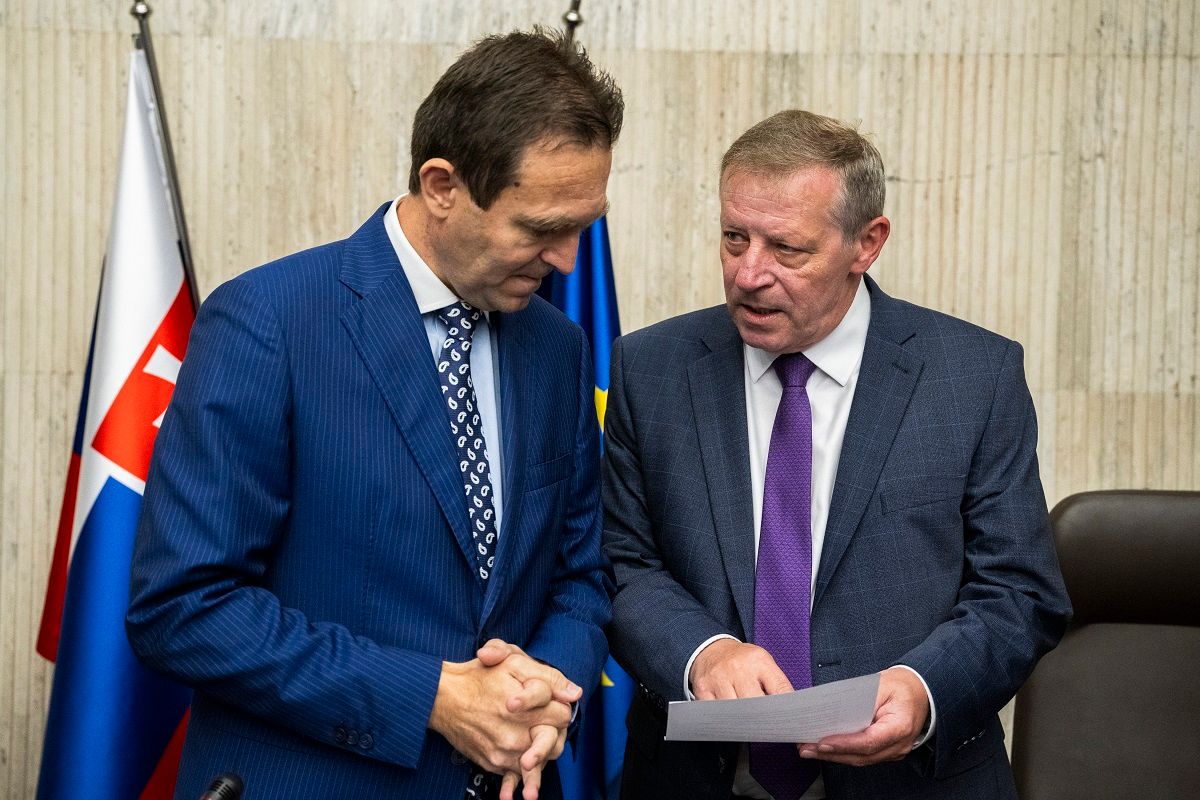 Bratislava, August 9 (TASR) - The Government's ambition is to reduce the cost of toll collection below 15 percent by 2024, while it should drop below ten percent later, Prime Minister Ludovit Odor and Transport Minister Pavol Lancaric told a press conference on Wednesday.
       The government's goal is to reduce the percentage cost of the system, or to reduce the percentage that is paid out of one sold euro to the toll system provider. "If everything goes well, we'll sign the contract with the supplier of the new toll system this month. This step leads to the new toll system being fully functional and implemented within 12-13 months from the signing of the contract," said Lancaric.
       According to the minister, public procurement for the supply of toll system and toll services are two different things. "One is the IT platform and the other is on-board units (OBU) and the customer service department," added Lancaric.
       According to Odor and Lancaric, a meeting has been arranged for next Wednesday (August 16) at the National Highway Company (NDS), at which, according to the premier, they'll discuss the possible risks of launching the system and what needs to be done to ensure that the toll schedule is observed.
       According to Lancaric, the next phase is the purchase of part of SkyToll, from which they are to take over approximately 190 employees, the information system and vehicles. "All of this will be integrated into a new operator, which will be developed in the meantime and hopefully launched in September next year," stated Lancaric. The minister didn't specify the expected cost of the purchase of part of SkyToll and the costs of creating a new toll system.
       According to Lancaric, the introduction of the European Electronic Toll Collection Service (EETS) will mean that Slovakia will become part of the European toll system. According to him, the testing and accreditation of four suppliers of these services is currently underway, while none of the four EETS providers will have an advantage, as they will start their operation on January 1, 2024 at the same time.
       "This step will represent a substantial move towards lower costs, as the costs of these pan-European players are dramatically lower than what we're used to. Not the 50, not the 38 percent we inherited, but 4.5 percent as of January 2024 in this component," added Lancaric.