Crime & Justice
Hamran: Overpriced Military Intelligence Orders Caused Losses of at Least €74 mn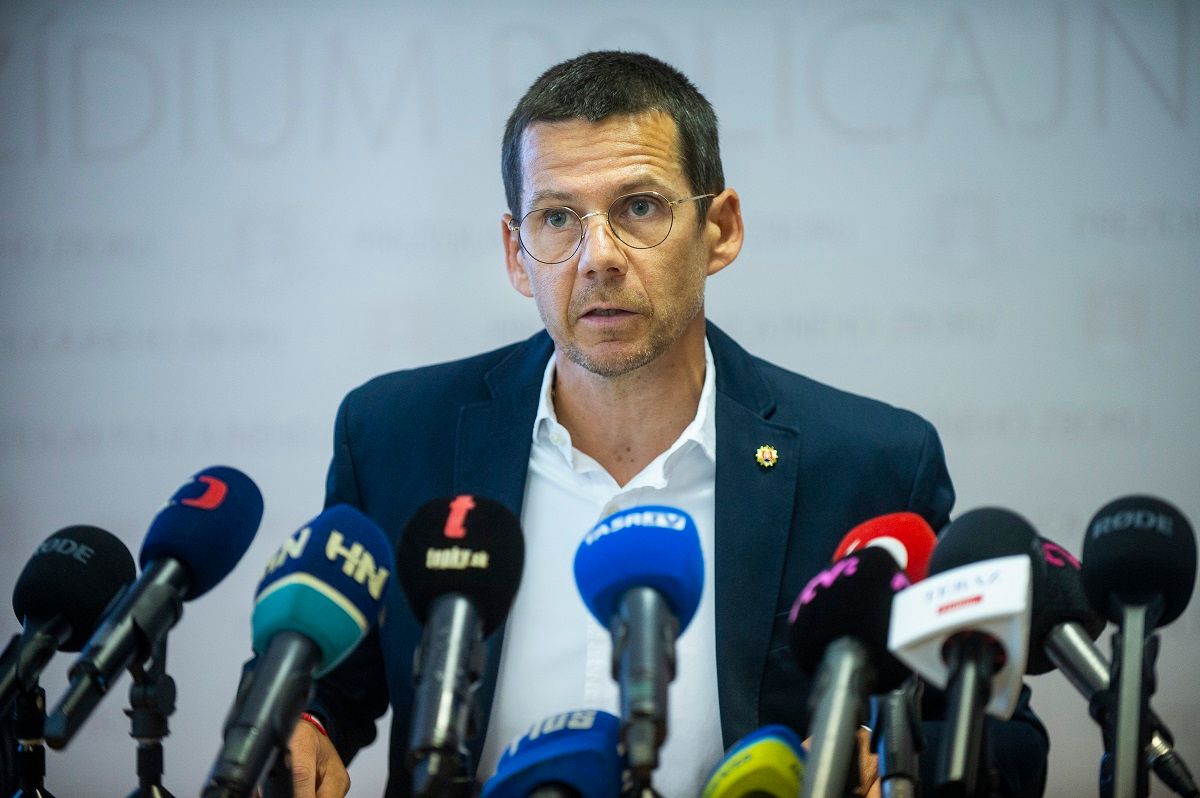 Bratislava, September 19 (TASR) - Overpriced defence technology for Military Intelligence caused losses worth at least €74 million between 2013-2020, Police Corps President Stefan Hamran told a press conference on Tuesday dedicated to the case involving the possible embezzlement of funds at Military Intelligence.
       The police chief announced that the police have pressed charges against 16 individuals and two legal entities. "We currently have 17 people in custody, of whom 13 have been charged, while four are suspects," added Hamran. Charges were pressed for violating obligations in the management of somebody else's property and money-laundering. Among others, former directors of Military Intelligence Lubomir S. and Jan B. [names abbreviated due to legal reasons] are among the accused, as well as former general director of a television  news channel Michal G. and ex-president of the Slovak Ice Hockey Association Martin K.
       The police chief pointed out that during the police raids, several pieces of real estate, bank accounts worth millions, business shares and even a limited edition of Scotch whisky worth €26,000 were among the seized items. The investigation file runs to eight volumes and 2,700 pages, the annexes are in 11 volumes.
       Prosecutor of the Special Prosecutor's Office (USP) Ondrej Repa explained that the criminal activity was carried out through intermediaries, speculatively created companies. Purchases were carried out in secret. "There's a suspicion of wasteful and inefficient handling of public funds, which ultimately ended up in private hands," he added.
       The National Criminal Agency (NAKA) on Tuesday reported on Operation Virus, which concerns a case of suspected manipulation of public procurement. The Special Prosecutor's Office is also dealing with it.