Domestic Policies
Harabin: Polls Manipulate Public, Votes Being Traded by Some Candidates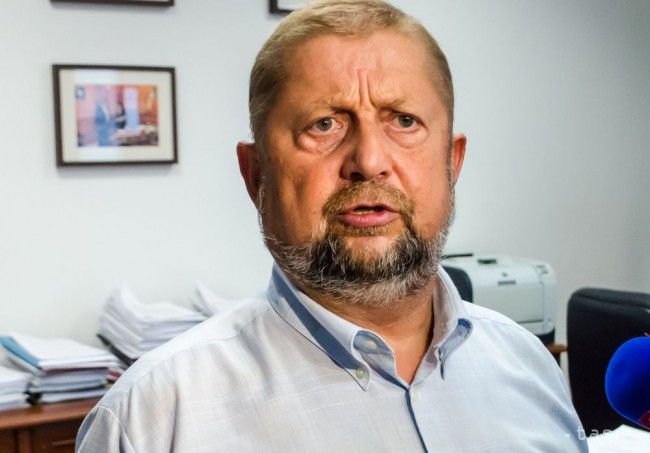 Bratislava, March 1 (TASR) – Presidential candidate Stefan Harabin has expressed his concerns about the fairness of the presidential election and is speaking about trading in votes, TASR learnt on Friday.

Harabin is seeking the support of sympathisers of the Slovak National Party (SNS), Smer-SD, People's Party Our Slovakia and the Christian Democratic Movement (KDH), as, according to him, they share several common values.
"The fairness of the election is in danger. The polls are manipulating the public, and some candidates who gave up before the first round are trading votes," stated Harabin at a press conference, without addressing the topic any further. According to him, not all polls have been published.
He stated that he's going to win the election, adding that he isn't and won't be trading any votes. He isn't holding talks with any political parties and will welcome voters of all parties. He didn't say whether he will challenge the results of the election if he fails to become president.