Domestic Policies
Heger Meets Premier, Government Manifesto Frameworks Meet His Expectations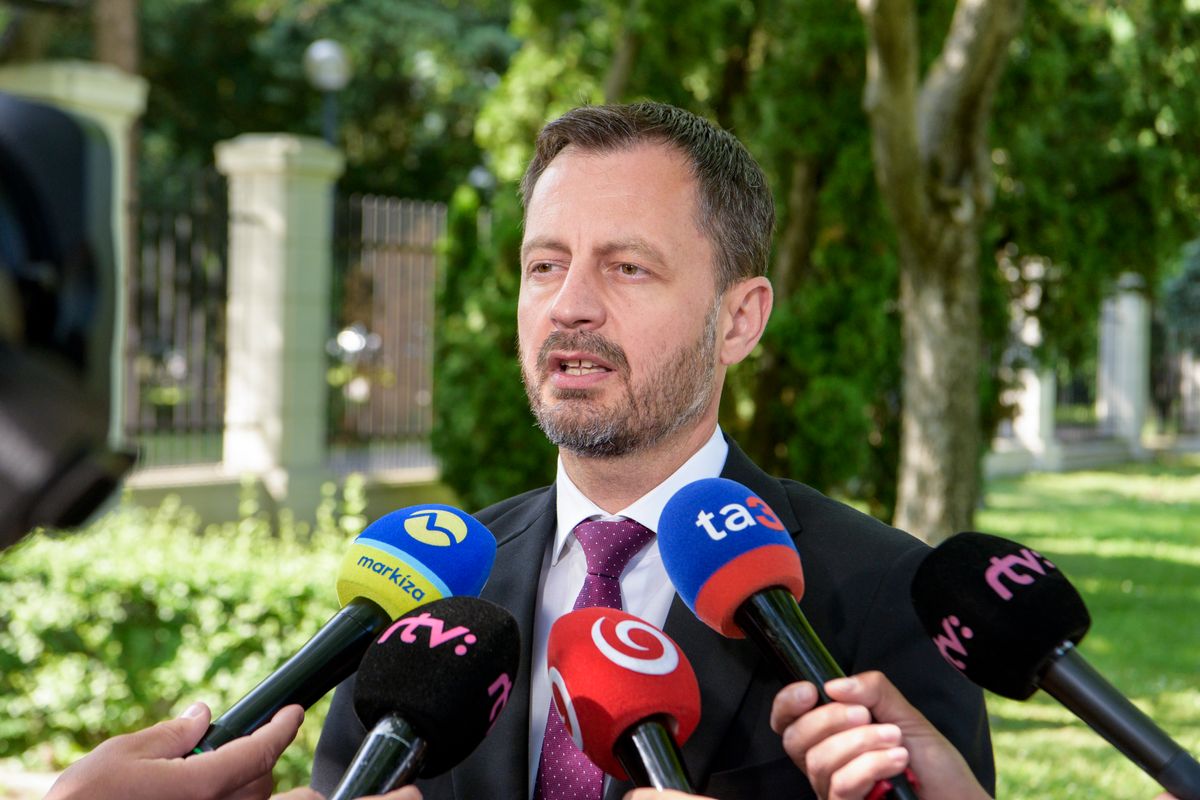 Bratislava, May 30 (TASR) - Following his meeting with caretaker Premier Ludovit Odor on Tuesday, ex-premier and extra-parliamentary 'Democrats' party leader Eduard Heger said that the frameworks of the new Government Manifesto are in line with his expectations.

"We spoke about frameworks for now, while individual ministers are due to prepare the exact wording of their chapters. At the moment it meets our expectations," stated Heger.

Heger sees no point in expressing confidence in cabinet members only to dismiss them later. "I don't want the ministers to be dismissed; I want them to be successful. That's why I am speaking about the content with the premier," he said.

The two also discussed the need to draw remaining EU funds. The ex-premier declared that his government didn't fail to implement the recovery plan. Slovakia should receive three payments from the recovery plan in the autumn, which he views as a success. Therefore, the government will be able to reach the next milestones by September, he claimed. According to him, Odor must intensify supervision over the implementation and drawing of EU funds.