Domestic Policies
House Session on Compensation for Local Government to Be Held on July 21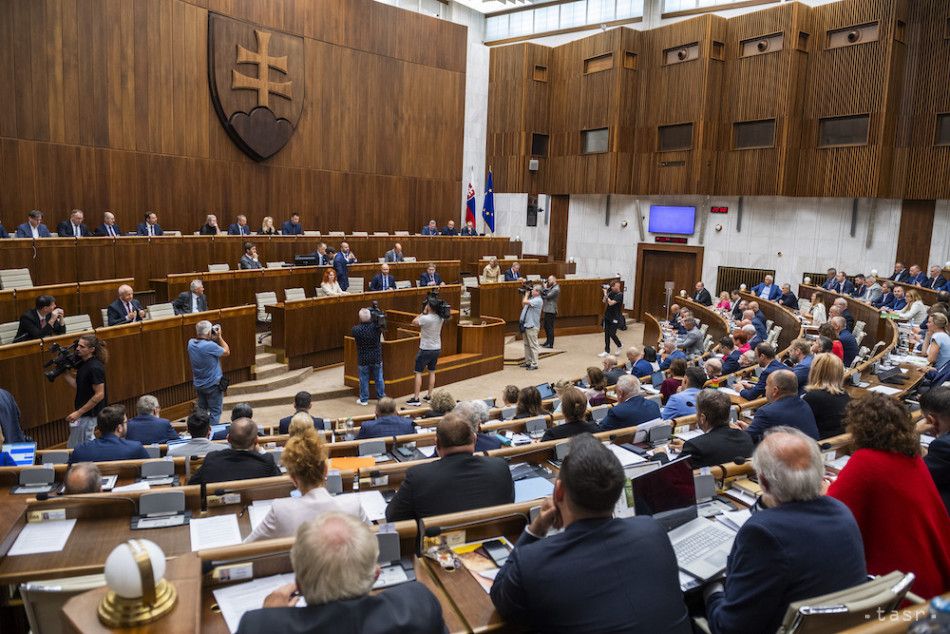 Bratislava, July 14 (TASR) - An extraordinary meeting of Parliament on compensation for towns, villages and self-governing regions is due to be held on Friday, July 21 at 9 a.m., TASR was told by the Parliament's Office on Friday.
       "The only point on the agenda that MPs should discuss in the upcoming meeting will be the proposal of a group of 30 MPs to adopt a resolution of Parliament on compensatory measures related to the increase in energy prices," pointed out the Parliament's Office.
       The proposal to convene the extraordinary session was signed by Smer-SD MPs and MPs around Tomas Taraba (Independent). Smer-SD head Robert Fico stated that in 2022 and 2023, several social laws were adopted that significantly negatively affect the incomes of towns, villages and self-governing regions, and in addition high energy prices occurred, for which, unfortunately, the government didn't offer any compensatory measures.
       Prime Minister Ludovit Odor declared that the willingness on the part of the government to provide aid to towns, villages and regions in the form of compensation to cushion the impact of soaring energy prices still holds, to the extent that the state budget allows.
       Representatives of local authorities were supposed to discuss the compensations with the premier on Thursday (July 13) but the meeting was eventually cancelled, which was criticised by the SK8 Association of Regions and the Slovak Towns and Villages Association (ZMOS).