Foreign Policies
Hrnko: If Slovak Involvement in Kidnapping Proven, That's Outrageous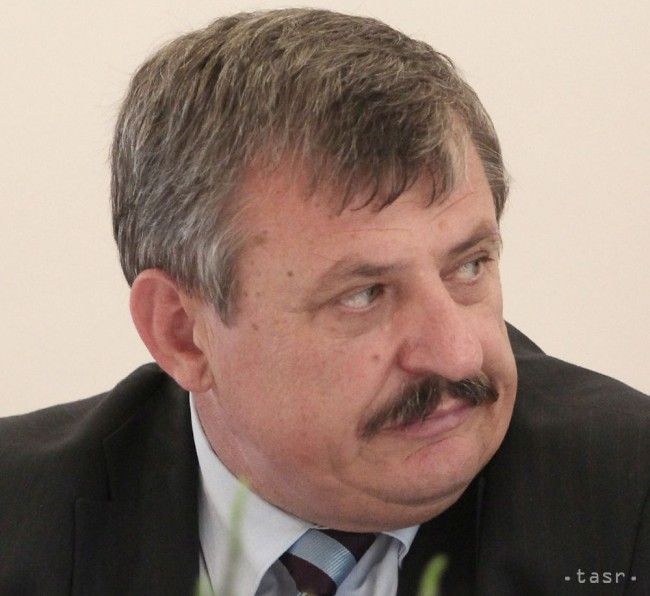 Bratislava, August 1 (TASR) – Efforts to convene an extraordinary session of the parliamentary defence and security committee concerning the case of the kidnapping of a Vietnamese citizen have their merit, but it remains to be seen whether there are any new findings to be discussed, TASR was told by committee chair Anton Hrnko (Slovak National Party/SNS) on Wednesday.
Hrnko believes that the stance of Germany, which is drawing attention to a Slovak lead, gives the impression that the country intends to vindicate itself of something.
"The Germans didn't put the kidnapped Vietnamese into the Schengen information system. But I'm not against a committee session. If anyone [in Slovakia] was really involved in this, then it's outrageous. The reputation of the state would be at stake, such things are unthinkable. But I believe that what they told us previously is true," said Hrnko about the session in May, when Interior Minister Denisa Sakova (Smer-SD) declared that Slovakia had nothing to do with the kidnapping.
Hrnko doesn't expect the coalition to block the committee session. "For what reason? A serious accusation has been made by Germany, and we need to do our utmost to refute it. If we don't succeed, we must take very resolute action," he stressed.
[Major German media outlets reported on Monday (July 30) that German investigators dealing with the kidnapping of Vietnamese businessman Trinh Xuan Thanh have raised serious suspicions against Slovakia, claiming that the victim of the abduction returned to his home country with the assistance of the Slovak Government, which provided an aircraft for the purpose. Meanwhile, Vietnam claims that Thanh, who was charged with fraud in his home country, went back voluntarily. After he returned to Vietnam, he was given two life sentences. – ed.note]