Foreign Policies
Hudak: Iran Finds Slovak Status as World's Carmaker Leader Appealing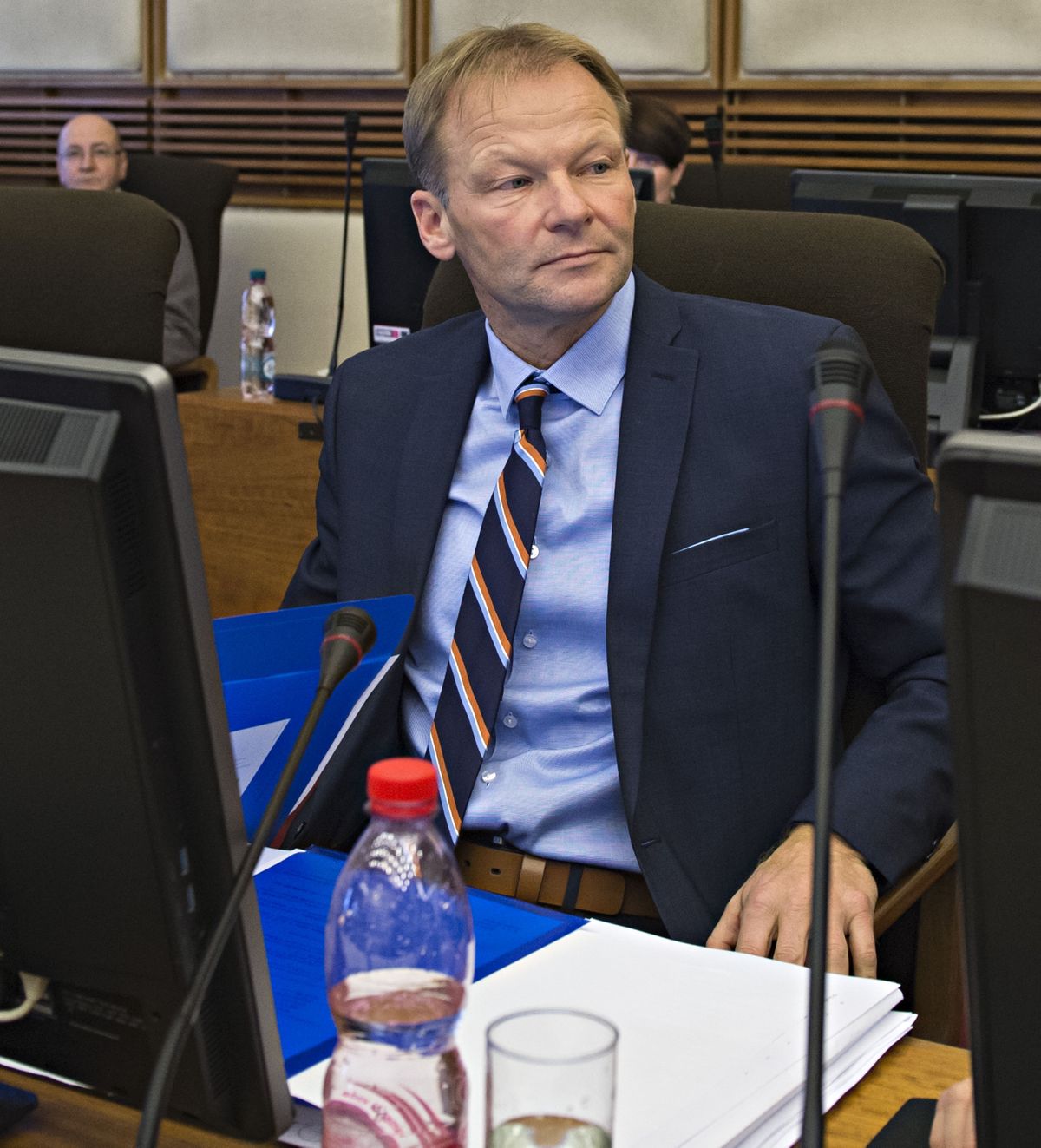 Bratislava, March 9 (TASR) – The one aspect of Slovakia that Iran finds most appealing is its status as an automobile power. "Iran wants to build its own automobile industry, so it's interested in cooperation with our component suppliers," said Economy Minister Vazil Hudak on Wednesday.
Hudak referred to his foreign visit to Iran taken earlier in the week together with Slovak entrepreneurs, representatives of banks, Eximbank and the Slovak Agency for the Development of Investments and Trade (SARIO).
"We discussed specific joint projects. This concerns mostly the sphere of energy: Iranians are interested in our experiences with nuclear power generation, but would also like to pursue cooperation in the construction of gas and mineral oil reservoires and transport routes for gas and oil. We also talked about options for cooperation in the automobile industry," said Hudak.
According to the minister, the Slovak delegation also discussed potential deliveries of tractors for the Iranian agricultural sector. "We're talking about deliveries ranging into tens or even hundreds of millions of euros," he claimed.
Due to the history of long-term economic sanctions against Iran, local banks are only learning how to operate in a modern standard mode. "I'm confident that the first commercial projects will be concluded within three to six months," added Hudak.