Domestic Policies
Hungarian Parties Postpone Talks Due to Discord over Rejecting Smer-SD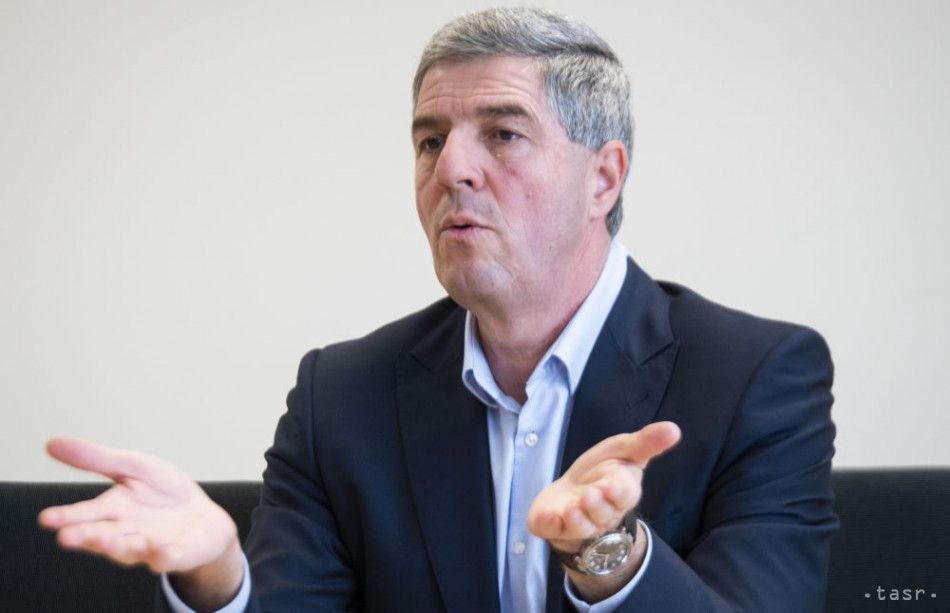 Bratislava, October 31 (TASR) – Talks between five ethnic-Hungarian parties were postponed on Thursday, extra-parliamentary SMK party press secretary Robert Kralik told TASR on the same day.
The parties failed to agree on whether Smer-SD should be ruled out of potential post-election cooperation. While SMK and two other extra-parliamentary parties, Hungarian Forum and Osszefogas-Spolupatricnost (Solidarity), have rejected any deal with Smer, the co-governing Most-Hid and extra-parliamentary MKDA didn't want to exclude cooperation at this stage.
Talks were held at SMK headquarters on Thursday. According to Kralik, Most-Hid and MKDA stated that any cooperation with Smer-SD would require consensus between the ethnic-Hungarian parties that make it to Parliament. They argued that ruling Smer out of cooperation in advance reduces the coalition potential of a potential joint entity.
Most-Hid spokesperson Klara Magdeme told TASR that SMK concluded the talks by asking the Most-Hid and MKDA delegations to leave the room. "They did this after they turned down all compromise proposals presented by the Most-Hid and MKDA parties," stated Magdeme, adding that her party was disappointed with SMK's move. "The talks showed that hatred is much more important than the interests of society for some people even after ten years," she added.
Meanwhile, Kralik confirmed for TASR that SMK, Hungarian Forum and Osszefogas-Spolupatricnost will continue the negotiations. "They are going to discuss how a joint slate could be set up," added Kralik, not ruling out that all five parties might resume talks as well.
According to Most-Hid, the course of the talks so far has unambiguously confirmed that scoring political points is much more important to SMK and Osszefogas-Spolupatricnost than ensuring that ethnic Hungarians enjoy united representation. "We're still striving to achieve what is important to our voters – to make sure that ethnic Hungarians, other ethnic minorities and the regions are represented in Parliament and in government," stated Magdeme.