Sport
Ice Hockey Player and Coach Jan Starsi Dies Aged 85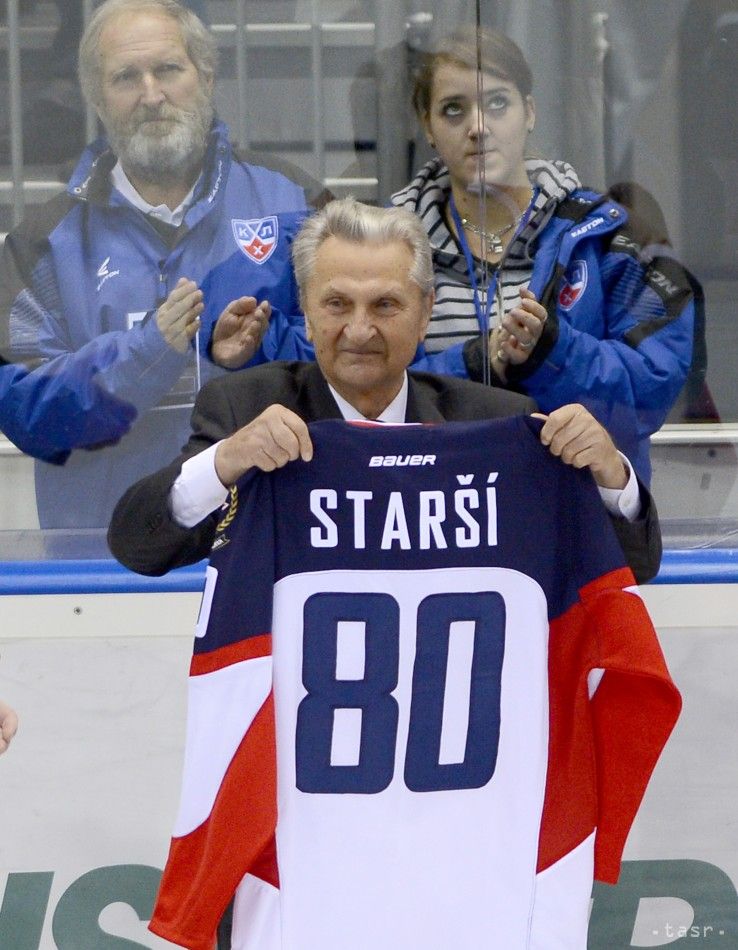 Bratislava, April 13 (TASR) – Former ice hockey player and legendary coach Jan Starsi died at the age of 85 on Saturday after a long-term illness, spokesman for the Slovak Ice Hockey Association (SZLH) Peter Janosik has confirmed for TASR.

Born on October 17, 1933 in the village of Sokolce (Zilina region), Jan Starsi spent almost the whole of his active career as a forward in Slovan Bratislava. As a player he won one silver and two bronze medals from the World Championships. As a coach of the Czechoslovak national team, he managed to get two gold, four silver and one bronze medal from the World Championships. He also won as a coach a silver medal from the 1976 Winter Olympics.
In 1999 he joined the International Ice Hockey Federation (IIHF) Hall of Fame and became a member of the Slovak Ice Hockey Hall of Fame three years later. In 2003 he was awarded the Order of Ludovit Stur, Second Class by the then Slovak President Rudolf Schuster.