Domestic Policies
Interior Ministry: EKS Has Saved Almost €168 million in 50,000 Deals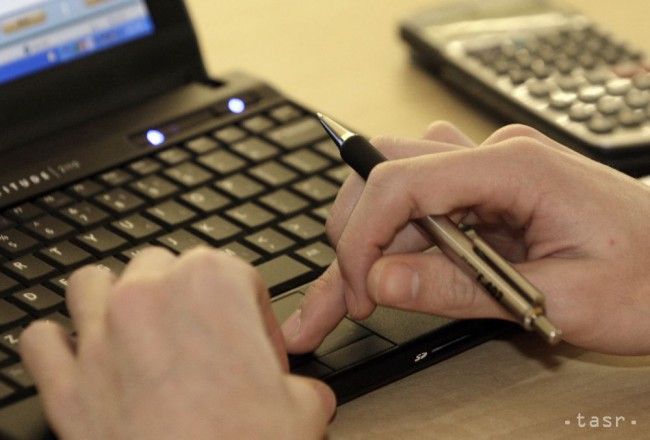 Bratislava, October 13 (TASR) – Use of the Electronic Contractual System (EKS) in public procurements has so far saved a total of €168 million in almost 50,000 deals, said Interior Ministry spokesman Petar Lazarov on Thursday.
According to Lazarov, the system, thanks to its transparency, has done away with all opportunities for manipulating public procurements. One key element is that potential suppliers don't know until the last moment what the potential receivers of the goods or services will be. They learn this only after the auction is over, when a contract is automatically generated.
"Before the electronic marketplace was launched, we were dealing with an optimistic estimate of possible savings to the tune of €100 million in the first eight years. Nevertheless, we reached this goal far earlier, so we can describe EKS as an unrivalled anti-corruption measure, which, apart from that, can generate savings at a level of almost 26 percent," said Lazarov.
EKS has boosted its base of registered suppliers (currently 13,792), with the system automatically notifying 369 suppliers on average before every procurement. This helps to generate 22.2 bids per commission on average.
In addition, EKS has reached a level that allows organisers of procurements to be able to search a broad library of description forms concerning goods and services provided by bidders. This obviously saves time and increases the convenience of procurement. The library currently contains 70,901 description forms, with the number of registered subscribers reaching 6,688.
EKS was set up on July 1, 2014, with the first deal taking place on September 30 of that year. The system was launched into full operation as of February 1, 2015. The state, municipalities, regional authorities and related organisations have been obliged to make purchases via the system since March 1, 2015.
The system was supplied to the Interior Ministry by a consortium of Anasoft, Slovak Telekom and TASR.