Domestic Policies
Ipsos Poll: Smer-SD on Top, Followed by PS and Voice-SD in June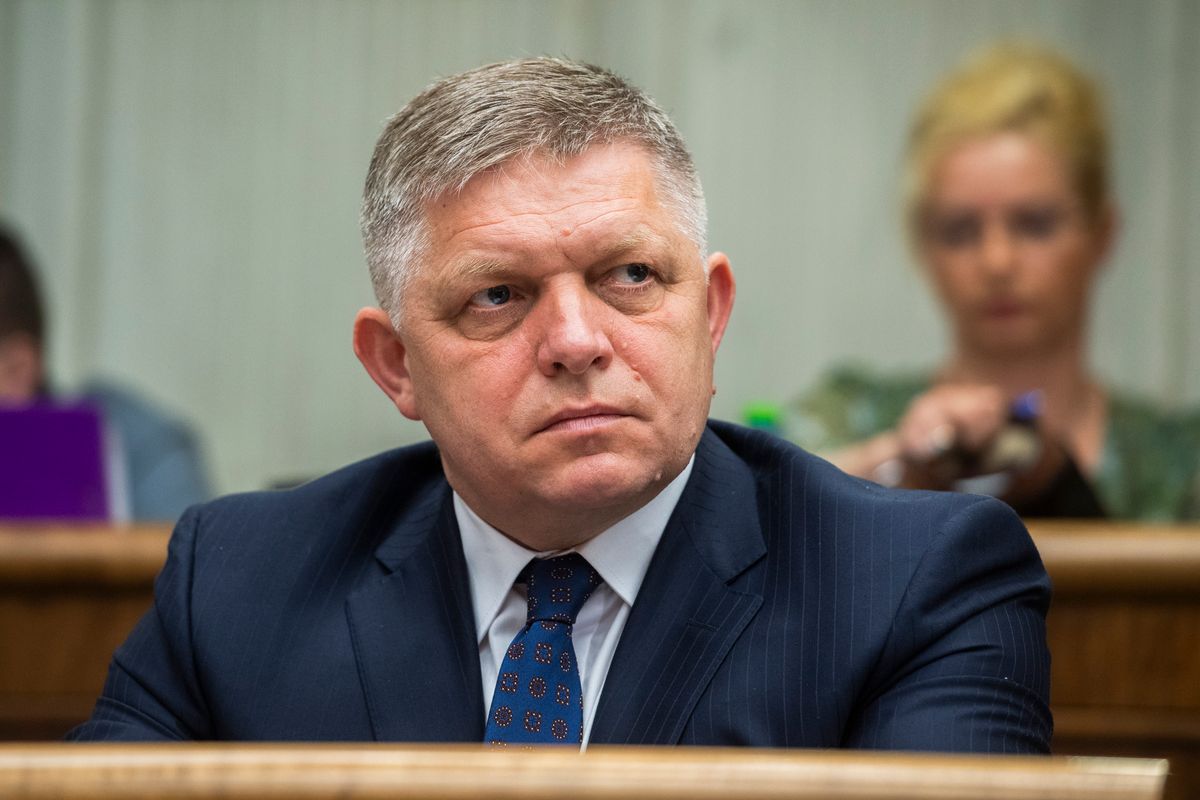 Bratislava, June 19 (TASR) - Had a general election taken place in June, it would have been won by the Smer-SD party on 18.9 percent of the votes, ahead of the non-parliamentary Progressive Slovakia (PS) on 15.5 percent and another extra-parliamentary party, Voice-SD on 14.8 percent, according to a poll carried out by Ipsos agency for Dennik N daily.
       Another five parties would have made it into Parliament: the far-right Republic party - 8.3 percent, 'We Are Family' and 'Freedom and Solidarity' (SaS) - both 7.2 percent, 'OLANO and Friends' - 6.4 percent and the extra-parliamentary Christian Democrats (KDH) - 5.6 percent.
       The parties that wouldn't have reached the necessary 5-percent threshold to make it into Parliament include the Slovak national Party (SNS) - 4.3 percent, Democrats - 4 percent, the ethnic Hungarian Alliance-Szovetseg party - 3.1 percent, the far-right LSNS (1.9 percent), 'For the People' and 'Blues, Most-Hid' - both 0.8 percent, and Hungarian Forum - 0.5 percent.
       The poll was carried out on a sample of 1,001 respondents between June 12-16.