Domestic Policies
It's 99 percent Certain Blahova and Co. Won't Run for SaS, Sulik Remains Silent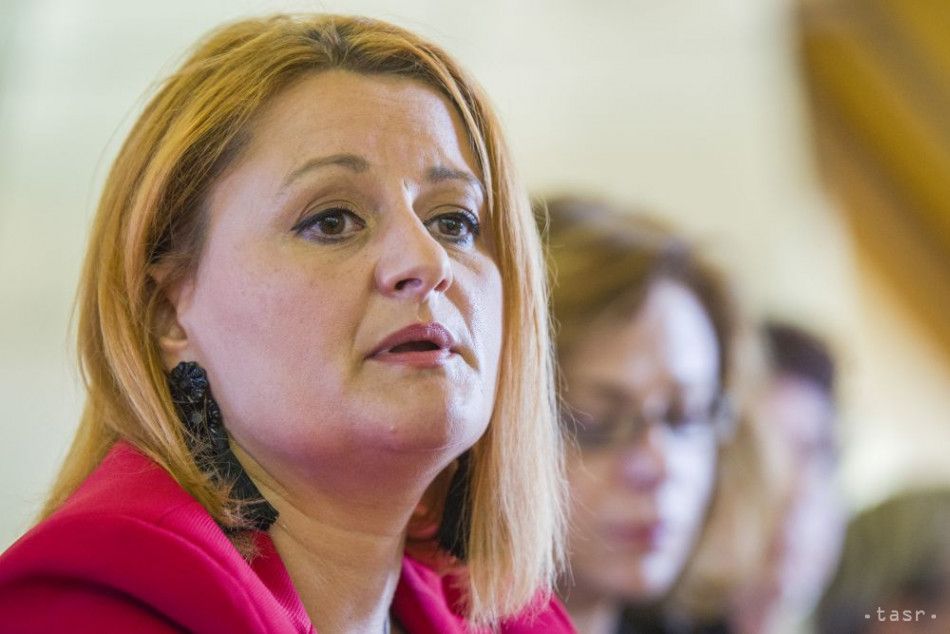 Bratislava, September 23 (TASR) – It's 99 percent certain that opposition Freedom and Solidarity (SaS) members Natalia Blahova, Jozef Rajtar, Lubomir Galko, Jana Kissova, Vladimir Svoboda, Radoslav Pavelka and Pavol Kubis will not run for SaS, party's vice-chair Natalia Blahova stated after the party's Republican Council on Monday.

MPs Lubomir Galko and Jozef Rajtar said that the extraordinary meeting will decide on this and that conclusions are premature. According to them, party leader Richard Sulik reiterated the condition that he would not be on the slate together with Galko and Rajtar. Sulik does not want to comment on this and will present his proposed slate on Monday, September 30.
"We won't be on the slate that Richard Sulik will propose, and then members at the congress can decide what they will and won't vote for," said Rajtar, adding that he wants to be on one slate with Richard Sulik. Galko is of the same opinion.
"Members can cause a stalemate or some other mechanism and try to force the two parties to agree," said Rajtar, indicating a possible solution to the situation in the party.
According to Sulik, the slate will be approved at the party congress in Jasna (Zilina region) on October 5.
According to Blahova, there was no serious argument why Galko and Rajtar should not be on the slate. Neither Rajtar and Galko, nor Richard Sulik spoke about the reasons why the former should not be on the slate. Sulik reiterated that these are the party's internal affairs.
"If people who fought most for the party against organised crime and corruption aren't on the slate, then I won't be there either," said MP Jana Kissova.
Nobody is leaving the party now, everyone concurred.