Crime & Justice
Justice Ministry Apologises to Kalinak for Unlawful Prosecution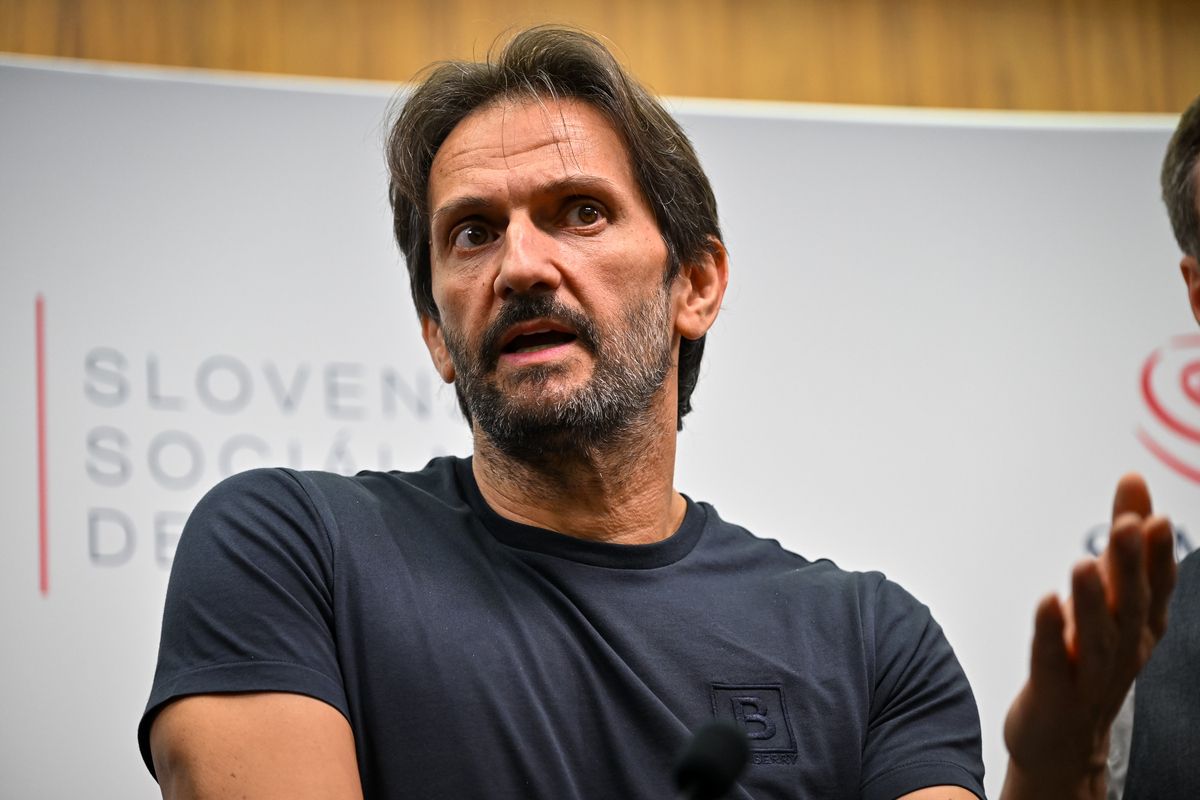 Bratislava, October 20 (TASR) - The Justice Ministry apologised to ex-interior minister and elected MP for Smer-SD Robert Kalinak for the unlawful conduct of a criminal prosecution and for custody, TASR was confirmed by Kalinak himself.
       It was Aktuality.sk website that broke the news first.
       "The apology on behalf of the state was provided in accordance with the standard procedure for interference by the state power in the rights of the citizen, the unlawfulness of which was established by the relevant authorities, namely for pressing charges and taking into custody," responded spokesman for the Justice Ministry Timotej Lauko, adding that the ministry in all cases proceeds within the limits of the law on state responsibility for damage caused in the exercise of public authority.
       Last year, the Prosecutor-General's Office scrapped the charges against Smer-SD leader Robert Fico, Robert Kalinak and others in the Twilight case. The reason was found to be the violations of the provisions of the Penal Code. Among others, they faced charges of masterminding a criminal group. The Special Prosecutor's Office posted on a social network that the criminal proceedings in the case are continuing.