Foreign Policies
Kalinak: Slovakia Tries to Integrate Muslim into Society Quickly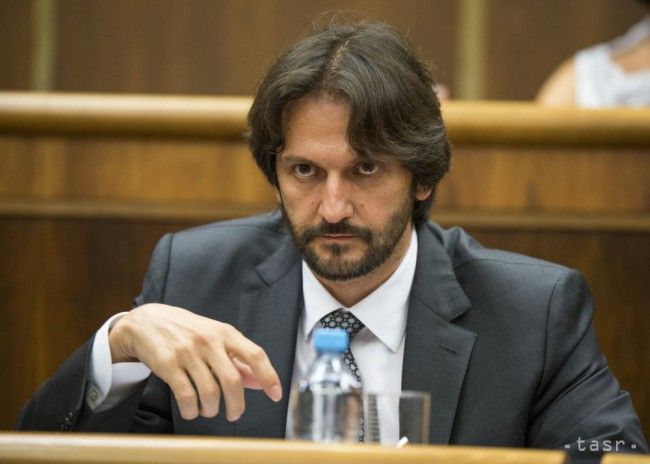 Bratislava, October 21 (TASR) – The easiest way to reduce Islamic radicalisation is to integrate Muslims into society, said Slovak Interior Minister Robert Kalinak at a meeting with the G6 interior ministers in Rome on Friday, ministry spokesperson Andrea Dobiasova told TASR on the same day.
The G6 (Group of Six) is an unofficial group of the interior ministers of six EU-member states – Germany, France, United Kingdom, Italy, Spain, and Poland – with the largest populations and thus with the majority of votes in the Council of the European Union.
"Islamic radicalisation arises right after a system of integration hasn't been handled well. Prevention is the easiest way to reduce the Islamic radicalisation of society. There's a very small community of Muslims living in Slovakia, which is growing only very slowly. Our efforts are to integrate them quickly into our society. We're trying to cooperate not only with leaders of the Muslim community but also with its individual members, with an emphasis on young people at risk of being steered towards Islamic radicalisation," noted Kalinak.
Kalinak spoke with his counterparts about developments of migration, Islamic radicalisation, terrorism, security and new measures that are supposed to be adopted in the area of cyber security.
Slovakia was invited to the meeting because it's the country currently presiding over the Council of the EU.
Ministers also talked about the fact that while the EU succeeded in halting the influx of migrants via the Balkan route, the route via the Mediterranean Sea still remains problematic. Tens of thousands of migrants, of which most are economic, are regularly employing this route to get to Europe via Italy.
More than 118,000 new migrants had arrived in Italy by August 31, which is almost 3,000 more than for the whole previous year. The situation should improve by striking agreements with the five African states – Mali, Senegal, Niger, Nigeria and Ethiopia – that have been deemed the most problematic.