Foreign Policies
Kalinak: Voluntary Quota System for Distributing Migrants Has Failed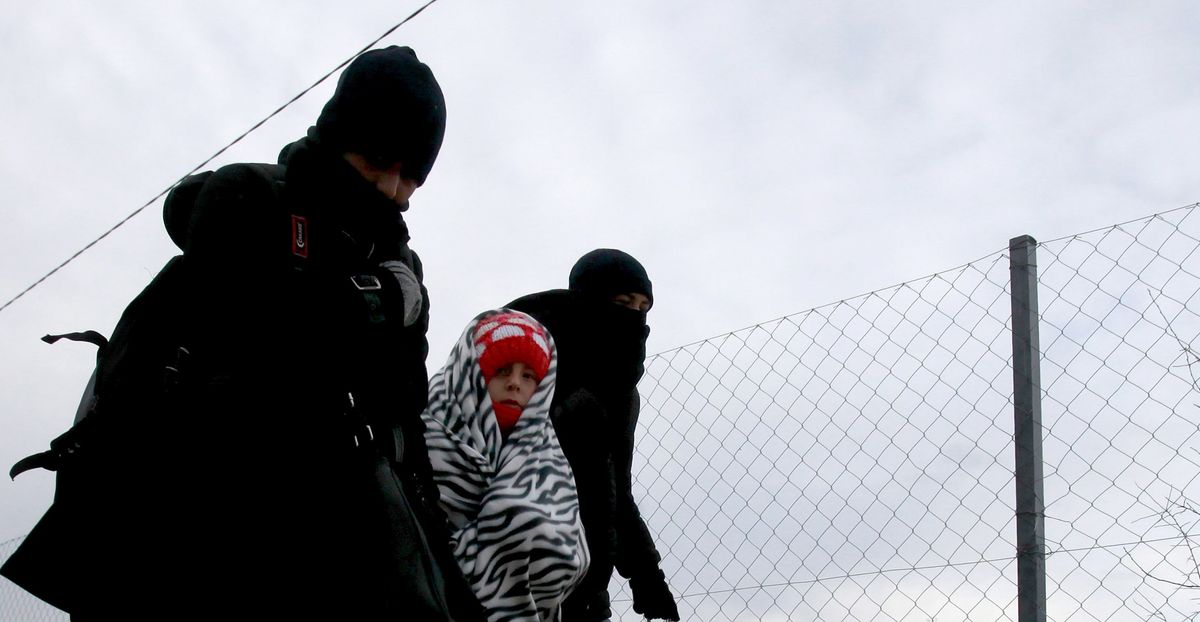 Bratislava, June 12 (TASR) – Only 19,000 migrants from Greece and Italy have been distributed among individual EU-member countries in line with the voluntary quota scheme, representing a mere 12 percent of a total of 160,000, so the results of the project due to end in September can only be described as disastrous, said Slovak Interior Minister Robert Kalinak at a meeting of the Visegrad Four (V4) interior ministers in Warsaw on Monday.
According to the Slovak Interior Ministry's press department, the interior ministers of the V4 (the Czech Republic, Hungary, Poland and Slovakia) concurred that the scheme has been a failure.
"It would be unreasonable if the European Commission punished the V4 countries for the failure of the voluntary quota project. It would be punishment for having an opinion," stressed Kalinak.
The V4 interior ministers agreed that only 'functional' solutions such as safeguarding the outer Schengen border and the sending of police officers to areas under migration pressure can deal with the crisis effectively.
The European Commission and some state leaders have recently been increasing pressure on countries that haven't accepted the prescribed numbers of migrants according to the voluntary quotas.
The Mediterranean route still appears to be the most problematic one, as 60,000 migrants from Bangladesh, Guinea, Ivory Coast, Mali, Morocco, Nigeria, Pakistan and Senegal, i.e. countries that aren't involved in any direct military conflicts, have reached Italy via this route this year alone, noted the Slovak Interior Ministry.
Before the voluntary quota scheme was adopted, Slovakia decided to accept 100 people as part of relocations and another 100 people as part of resettlement. As for the first group, only 16 actually came – five mothers and 11 children. Of these, one mother left for Austria with her three children shortly after coming to Slovakia. They're currently being treated under the Dublin Process and should be returned to Slovakia. As part of resettlement, Slovakia took in 149 Christians from Iraq, but more than half of them have already returned to their home country, citing homesickness as the reason, stated the Slovak Interior Ministry.