Economy
Kiska: Objective Is to Become Less Dependent on Russian Gas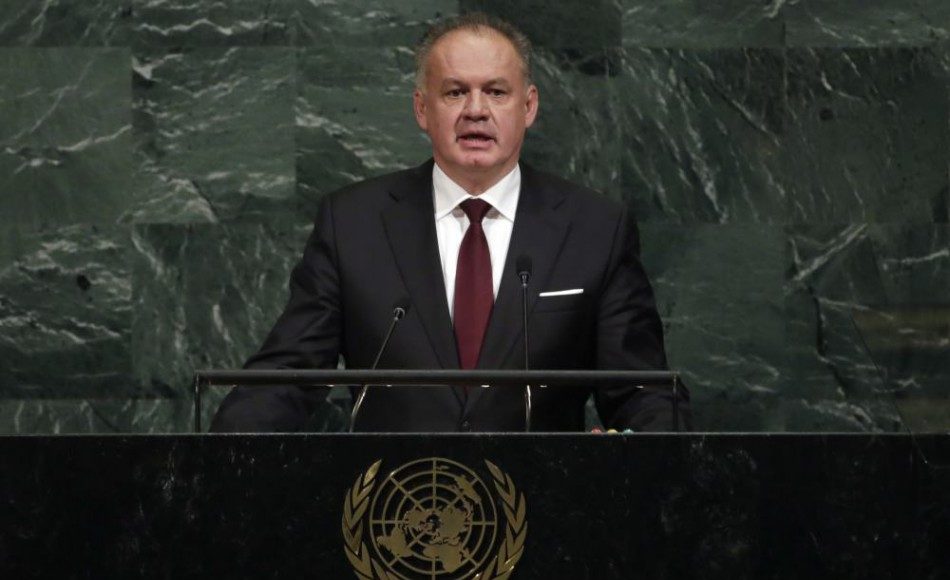 Bucharest, September 18 (TASR-correspondent) – Connecting Europe by roads and railways as well as by gas pipelines to further unite Europe as a whole was the main topic discussed at the Three Seas Initiative summit in Bucharest, Romania on Tuesday, TASR learnt on the same day.
Slovak President Andrej Kiska, who took part in the summit, stated after the negotiations that the objective is to create such a diversification of natural gas so that Slovakia isn't dependent on Russia in this area.
"Our goal is to built a gas supply system that won't enable blackmail against us. We know that when it comes to Russia's strategic interests, Russia doesn't observe its own agreements, and letting Slovakia be blackmailed with energy is the worst thing that can happen to us," said the Slovak president who again criticised the construction of the Nord Stream 2 gas pipeline, which creates even greater dependence on Russia's gas.
Kiska also pinpointed the launch of the construction of the Polish-Slovak interconnection gas pipeline on Tuesday that will help to diversify gas sources.
The Slovak president further held bilateral talks with German Foreign Affairs Minister Heik Maas on mutual co-operation. "Germany is an absolute strategic partner for Slovakia," he said, adding that the current good shape of the German economy is a positive signal also for Slovakia.
Established in 2016, the Three Seas Initiative aims to strengthen co-operation in developing interconnections in the region in the energy, transport and digital areas. The initiative includes twelve member countries situated on a north-south axis from the Baltic Sea to the Adriatic Sea and the Black Sea, namely Austria, Bulgaria, Croatia, the Czech Republic, Estonia, Hungary, Latvia, Lithuania, Poland, Romania, Slovakia and Slovenia.