Foreign Policies
Kiska Received by Steinmeier; Says Goodbye to Germany as President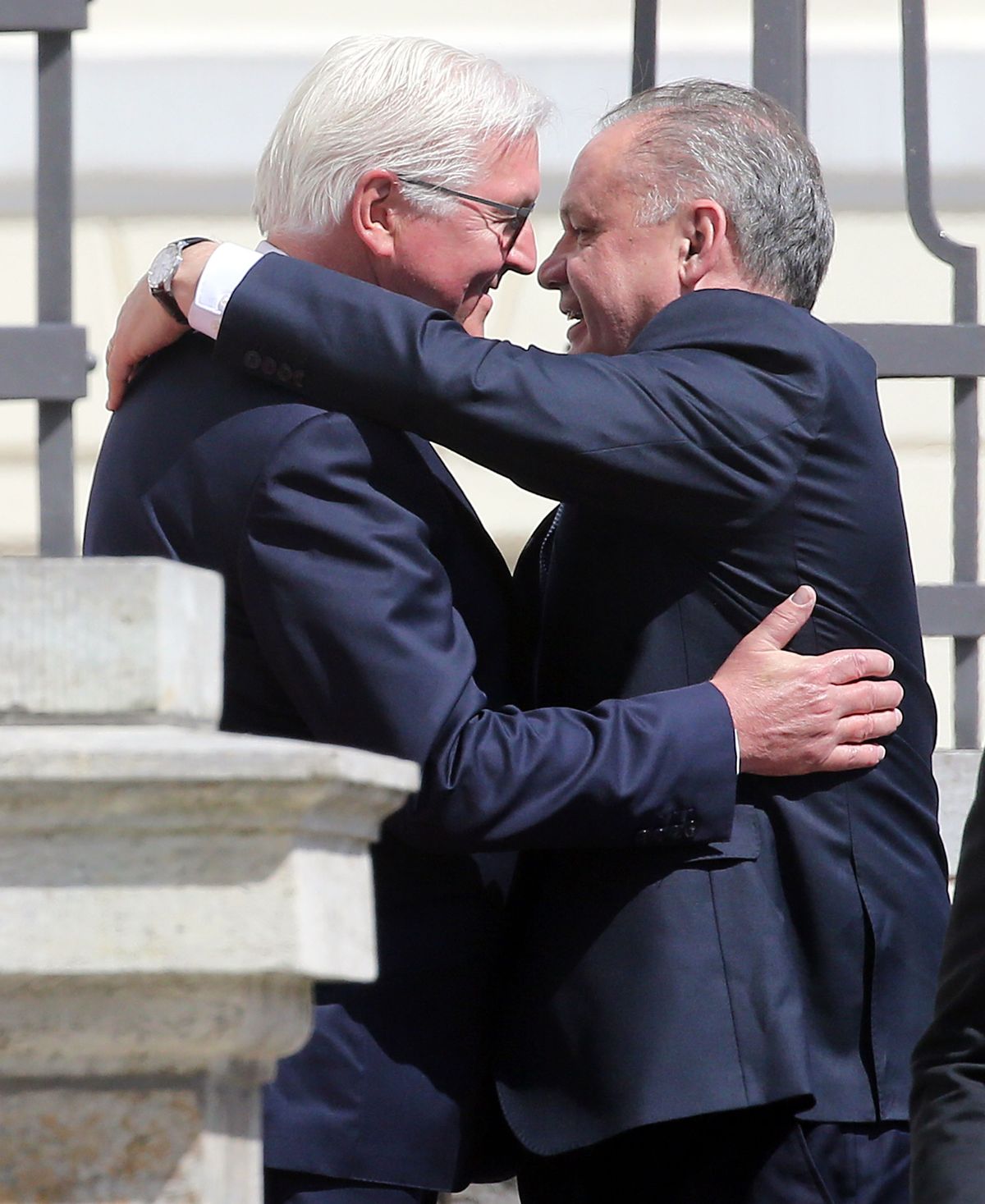 Berlin, April 30 (TASR-correspondent) – Slovak President Andrej Kiska on Tuesday paid a farewell visit to Berlin to see his German counterpart Frank-Walter Steinmeier and the latter's predecessor Joachim Gauck in the run-up to stepping down as president in mid-June.

Kiska and Steinmeier discussed the late-May European Parliament elections and the EU's future, along with the internal situation in both countries and security issues.
"I came today to say goodbye to Germany, a country that's immensely important for us, both in terms of the economy – as the Slovak and also the EU's economy are dependent on Germany's economy – and also in terms of our partnership," said Kiska.
According to him, Steinmeier was interested in Slovakia's views of the situation in Ukraine as a neighbouring country, and he also displayed interest in future Slovak president Zuzana Caputova, a liberal civic activist. Kiska stated that one of Caputova's first foreign trips will be to Germany.
Kiska also commented on his meeting with Gauck, 79. "He's still very active, full of energy and joie de vivre". He was also reported to be pleased to hear of Caputova's election.
Kiska in Berlin presented the Order of the White Double-barred Cross III Class to Slovak film producer Jan Mojto, 70.