Miscellaneous
Kosice Zoo Largest Zoological Garden in Europe in Terms of Area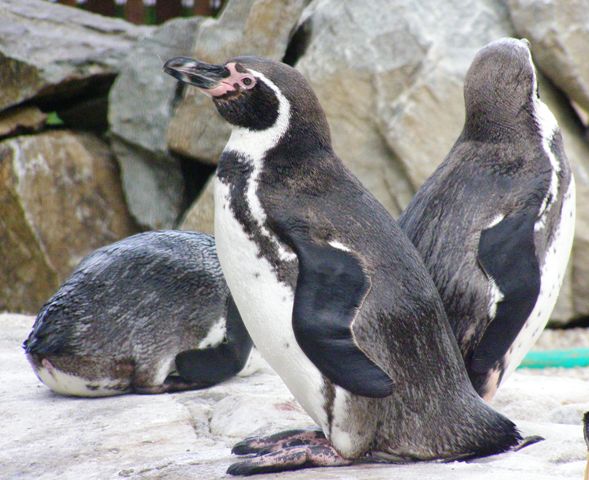 Kosice, February 4 (TASR) – In terms of area, the Kosice Zoo is the largest zoological garden in central Europe and one of the largest in the world, Kosice Zoo director Erich Kocner has told TASR.
"It's unique in terms of its concept too, as it was neither intended nor built as a classic city zoo on a small area, but for the first time in the former Czechoslovakia it had been planned as a wild park, so as a natural park of wild animals. Animals here are bred on large areas and visitors must actively participate in their search," said Kocner.
The director further enumerated the most precious species living in the zoo. "We're the only zoo in Slovakia to breed and reproduce Humboldt penguins, which is a highly endangered species of penguin from South America. We're also the only zoo in the country that breeds seals. We also have a large collection of mountain ungulates …," said the director, adding that the zoo in Kosice also offers species attractive for visitors, such as the Cuban flamingos, lions and tigers.
The Kosice Zoo saw a record number of visitors in 2016, as almost 230,000 people visited the zoo. When compared to 2015, the figure increased by 5,000 people.