Sport
Kuzmina Wins Biathlon Sprint in Norway; Takes Overall World Cup Lead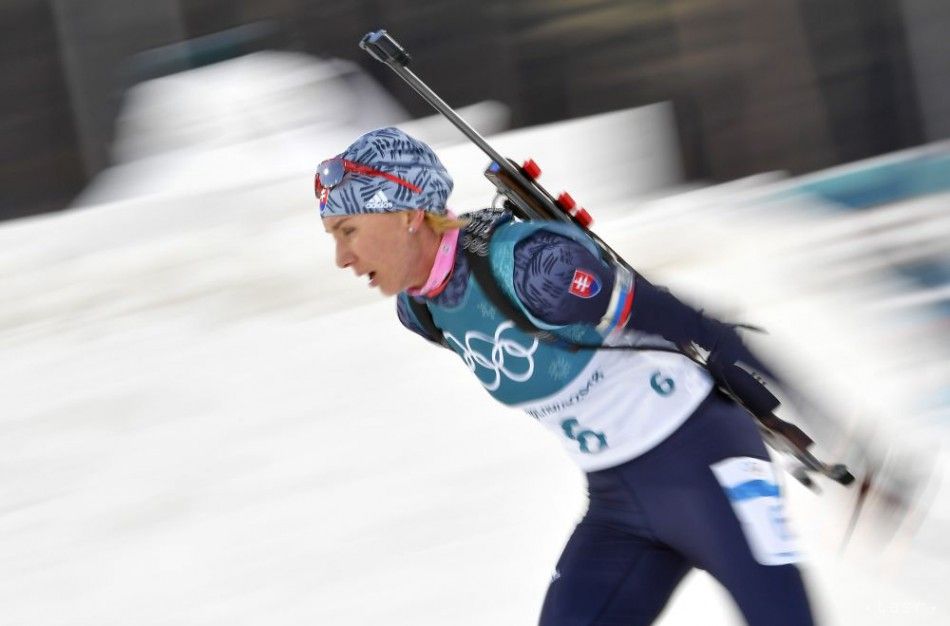 Holmenkollen, March 15 (TASR) – Russian-born Slovak biathlete Anastasiya Kuzmina won the 8th round of the World Cup in Holmenkollen, Norway on Thursday and took the lead in the overall World Cup.
The most successful Slovak athlete triumphed in the 7.5-kilometre sprint, leaving behind Belarusia's Darya Domracheva (by 8.9 seconds) and Ukraine's Yuliia Dzhima (by 29.2 seconds).
Another Slovak biathlete Ivona Fialkova ended ninth in the sprint, reaching the top ten for the first time in her career.