Foreign Policies
Lajcak Doesn't Rule Out Another Stint at International Organisations in Future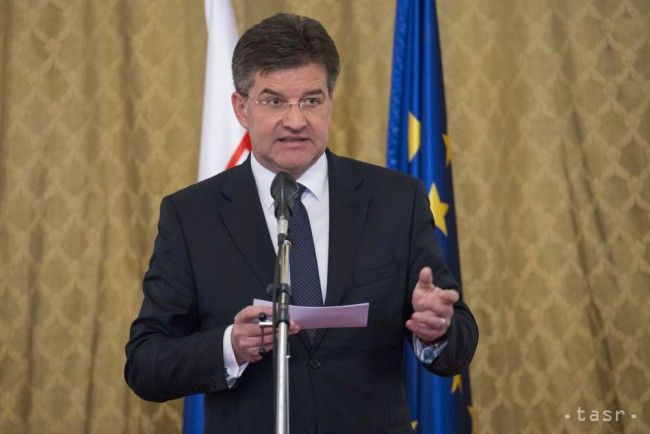 Prishtina/Bratislava, June 21 (TASR-correspondent) – Foreign and European Affairs Minister and OSCE chair Miroslav Lajcak didn't rule out on Friday that he might return to the international diplomacy for another tenure in the future.
"My name was mentioned during the filling of posts on the Council of Europe and in EU, which confirms that my name has some reputation in the international community and that's good news also for Slovakia. I worked at international organisations in the past and I don't rule out that I'll be working for them in the future as well. For the time being, however, I'm focusing on the OSCE chairmanship," Lajcak told reporters during his visit to Kosovar Mitrovica.
The incumbent OSCE chair arrived to Kosovo, which Slovakia hasn't recognised as an independent state, following his visits of North Macedonia, and Bosnia and Herzegovina. The visit to Kosovo also marks the 20th anniversary of OSCE presence in the region. The local OSCE mission is aimed to help with the nation building, legislative processes, human rights protection, building of free press and the preparation of free and fair elections.