Foreign Policies
Lajcak Expects Smooth Approval of Guidelines for Brexit Negotiations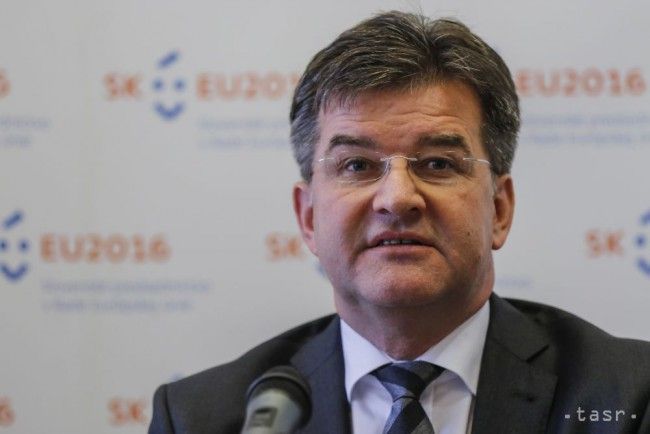 I expect European Council President Donald Tusk's draft guidelines for negotiations on Great Britain's exit from the EU to be approved smoothly, said Slovak Foreign and European Affairs Minister Miroslav Lajcak (a Smer-SD nominee) before the beginning of a meeting of the EU's General Affairs Council in Luxembourg on Thursday.
Leaders of EU-member states are scheduled to vote on Brexit-related guidelines at their extraordinary summit in Brussels on Saturday (April 29).
"I expect a very smooth discussion, and I believe that everybody will approve them [the guidelines]," stated Lajcak, praising the currently positive atmosphere. He views unity among the remaining 27 EU-member states and protection of the rights of EU citizens living and working in Britain as a top priority of Brexit negotiations.
The British should settle their financial commitments vis-a-vis the EU by 2020. Although this is later than the planned March 2019 Brexit deadline, the effect of the EU's seven-year budgetary framework will end at that time, and London has committed itself to contributing to it financially.
"We seem to be absolutely united at the moment," said Louis Grech, European Affairs Minister of Malta, which currently holds the Presidency of the Council of the EU, before the meeting.
The European Commission will probably transform general guidelines approved by EU leaders into specific directives by May 3. These will serve as a mandate for the Union's chief negotiator Michel Barnier. The mandate for the beginning of negotiations should be approved by the Council of the EU at its meeting in late May. Barnier will then be authorised to launch negotiations with London, but it won't be possible to launch the negotiations before the early general election in Britain scheduled for June 8.