Domestic Policies
Lajcak Gets Fine Amounting to Three Monthly Salaries from Committee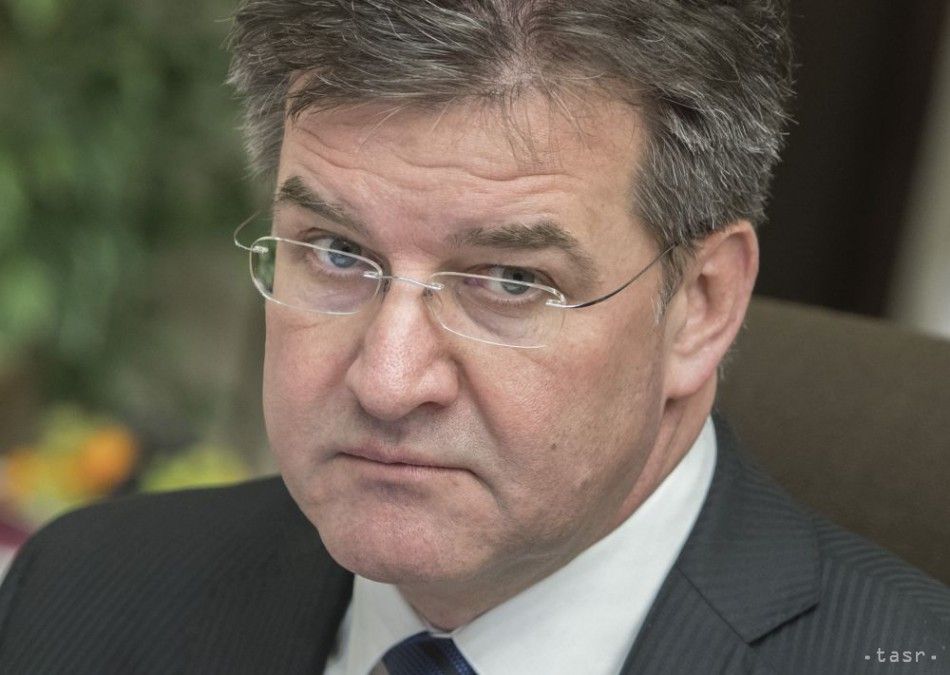 Bratislava, January 28 (TASR) – Foreign and European Affairs Minister Miroslav Lajcak (a Smer-SD nominee) has been fined the sum of three months of his salary by the parliamentary conflict of interests committee for his failure to include his equity stake in a house in the village of Jarabina in his property declaration.
Proceedings against Lajcak were already launched last year, but the vote was adjourned after committee member Peter Kresak (Most-Hid) pointed to the fact that the proceedings should be halted if a public official resigns from his post before the committee's vote. He was alluding to the fact that Lajcak offered his resignation at that time. As President Andrej Kiska didn't receive it at that time, Kresak suggested that the committee should delay its vote.
The committee thus adjourned the vote and decided to wait for the resolution of the situation with Lajcak's departure from his ministerial post. If Lajcak had actually ended his work in the Cabinet, he might have assumed the MP's post he was eligible for based on the election results and he would thus have remained a public official. Lajcak eventually remained a minister and so the committee resumed the proceedings and took the aforementioned decision.