Foreign Policies
Lajcak: Gov't Council Should Continue as Strategic Discussion Platform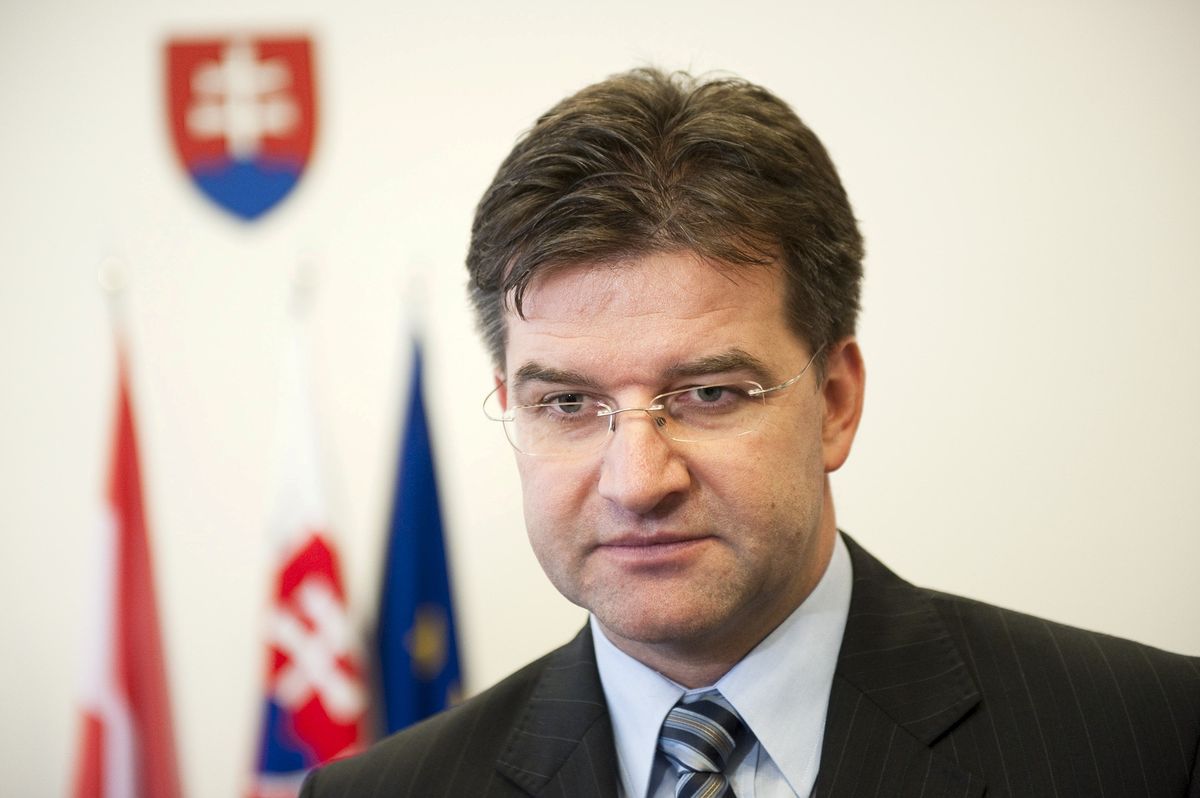 Bratislava, February 17 (TASR) – The Government Council for Support of Exports and Investments should continue in its existence as a platform for strategic discussion, rather than morphing into an administrative body that only rubber stamps documents, Foreign and European Affairs Minister Miroslav Lajcak said on Wednesday.
Lajcak spoke at the final Government Council session of the outgoing Cabinet, held at the Foreign and European Affairs Ministry.
In an unorthodox manner, Lajcak opened the session by postponing the deliberation on submitted materials to a future council, set to arise from the March parliamentary election, thus underlining the expertise potential and experience of the Council.
"Our effort is to prevent any further fragmentation of always-limited resources that are at Slovakia's disposal by way of poor coordination; or just because the ministries don't exchange information, entrepreneurs are not aware of what exactly the Government does and what the Government fails to suit the needs of Slovak businesses," said Lajcak. He added that in this respect the Government Council pulled off one "hell of a job".
Lajcak stressed that all council participants expressed a will to continue meeting together in the given format. "All speakers had only positive things to say about the activities of the Council. Never before did we have such a platform to bring together the Government and entrepreneurs. It proved to be mutually beneficial. All the more so by acquiring better familiarity, better understanding of mutual needs, better comprehension in terms of working together and also the pooling of resources and information," he claimed.