Foreign Policies
Lajcak Hands Over Humanitarian Aid to Medical Facility in Georgia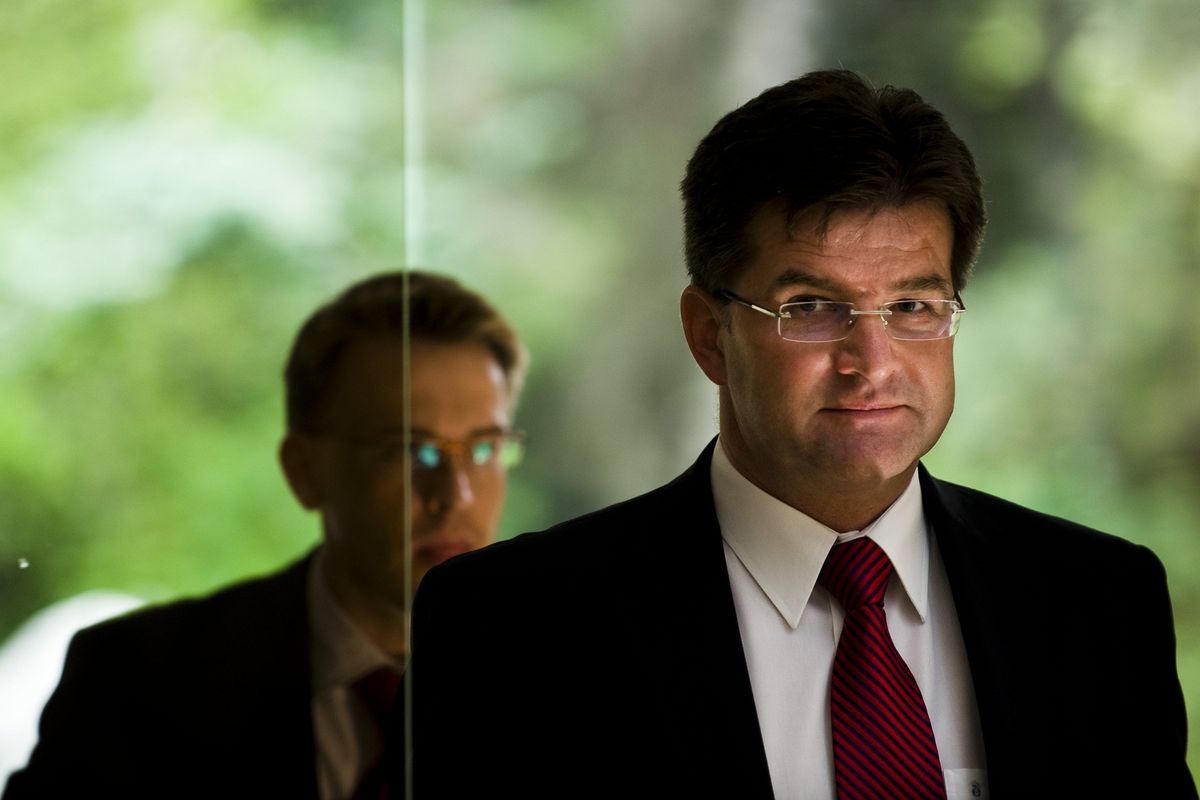 Tbilsi, February 11 (TASR-correspondent) – Slovak Foreign and European Affairs Minister Miroslav Lajcak on behalf of the Slovak presidency of the OSCE in 2019 and Slovak Official Development Cooperation has handed over humanitarian aid to a screening centre for cancer prevention in Zugdidi, Georgia.

On the second day of his working visit to Georgia Lajcak held talks with his Georgian counterpart David Zalkaliani at the Foreign Affairs Ministry in Georgia's capital, Tbilisi.
Lajcak symbolically handed over humanitarian aid worth €39,000. The aid is aimed at purchasing medical equipment for a medical facility that is located near the border with the breakaway region of Abkhazia and is used by both Georgians and people living in the separatist region.
Lajcak for his speech drew on the words of Stephen Hawking: "We are very, very small, but we are profoundly capable of very, very big things." Lajcak praised the work of the people in the region, as, according to him, they contribute towards improving the lives of local people.
Zalkaliani at a press conference noted that during the talks the two ministers discussed the consequences of the Russian occupation, violations of human rights and the humanitarian situation in the region. "We hope that the OSCE will continue to engage in seeking a solution to the conflict between Georgia and Russia," stated Zalkaliani, stressing how important it is to continue to build peace.
Tbilisi appreciates Slovakia's support of Georgia's euroatlantic integration efforts. Zalkaliani pointed to the active cooperation between the two countries in the field of economics and development. Zalkaliani considers the fact that Lajcak as OSCE chair visited Georgia at the very beginning of his mandate as proof that Georgia is among the OSCE's priorities.