Foreign Policies
Lajcak: I'm Shocked at How People Take Accusations at Face Value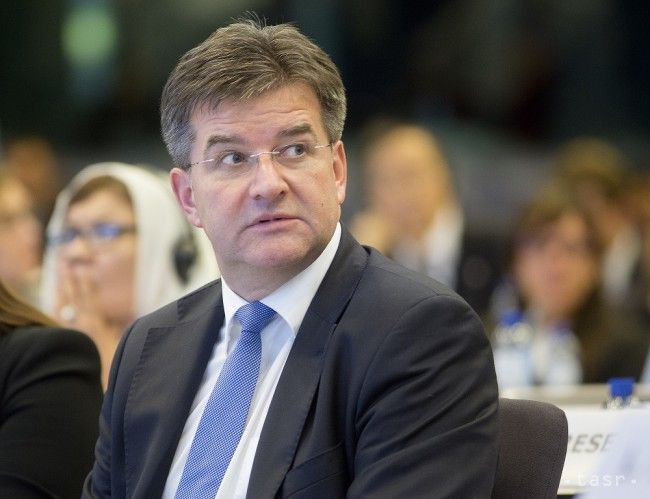 Bratislava/Banja Luka, November 22 (TASR) – I'm shocked at how people at home have taken accusations at face value and made far-reaching judgements without familiarising themselves with the facts first, said Foreign and European Affairs Minister Miroslav Lajcak on Tuesday in response to claims concerning allegedly overpriced events linked to the Slovak Council of the EU Presidency.
The accusations were made on Monday by former ministry employee Zuzana Hlavkova. Lajcak was speaking during his current visit to Bosnia and Herzegovina.
"I can't be indifferent to what's happening at home, and I can't conceal my disappointment and indignation. If we look at the facts, one person who worked at my ministry for eight months in the post of assistant wrote a blog in which she expressed some feelings and doubts," said Lajcak.
According to Lajcak, no one is more interested in transparency surrounding the presidency than he is, as it's linked to his own name. "I'm absolutely confident that once we present the facts, everyone will understand. I would really like to ask everyone to stop making judgements before they have the chance to learn the facts first because, suddenly, everyone is a public procurement expert in Slovakia. Also, everyone is an expert on organising cultural programmes, the presidency, and everyone is prosecutor and judge, making me unable to believe my own ears. I hope that we'll manage to restore common sense," he stated.