Foreign Policies
Lajcak: Slovakia Has Become Global Player Thanks to UN Campaign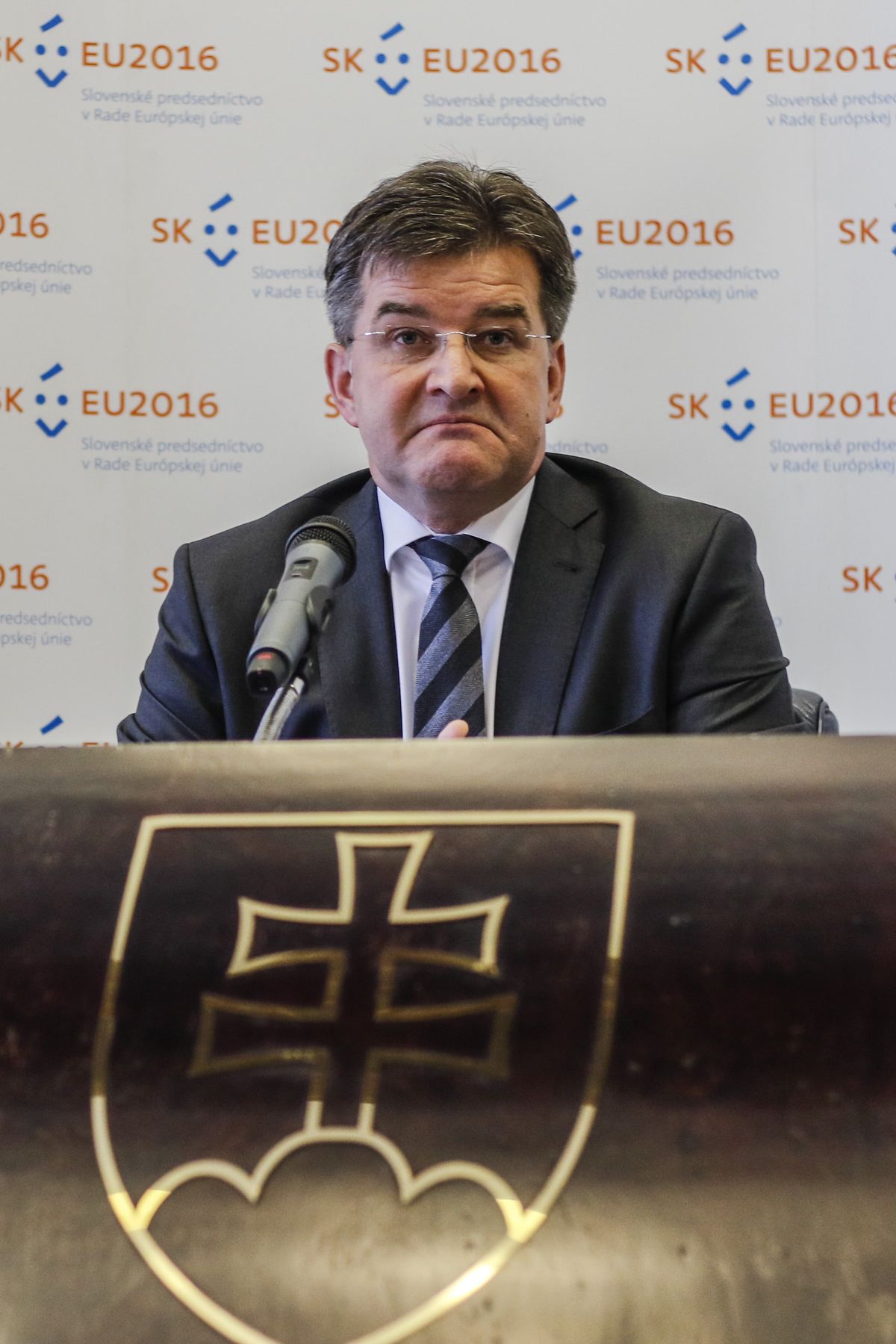 Bratislava, October 7 (TASR) – The campaign for the UN secretary-general post has made Slovakia more visible, despite its eventual unsuccess, said Slovak Foreign and European Affairs Minister Miroslav Lajcak at a press conference on Friday.
Lajcak was the first ever official Slovak candidate for this post. "The campaign has made Slovakia far more visible, as it was mentioned in countries and on continents where basically no one has registered Slovakia before," noted Lajcak. "I can say that Slovakia has thus become a global player and that it [the campaign] has helped us to find new friends and open up new opportunities for developing cooperation," he added.
This campaign was a big trial for Slovakia's diplomacy and it did great, argued Lajcak. "Experiences we've garnered will help us in the future; they represent excellent capital and they will definitely open doors for other Slovak diplomats to run for important global posts," he emphasised.
The UN Security Council officially proposed former Portuguese prime minister Antonio Guterres to become the next secretary-general on Thursday. He'll have to be confirmed by the General Assembly. Lajcak placed right behind Guterres in the final secret vote and thus was the best candidate from among the eastern European countries, which were thought to be the top contenders for the post.
"I honour the result and I consider it to be a huge encouragement, not only for me, but for all of us, for our foreign service. It's also a success for Slovakia. We should appreciate it," declared Lajcak.
There wasn't a unanimous desire among the permanent members of the Security Council to have a secretary-general from an eastern European country. Lajcak was allegedly supported by China and Russia, while Great Britain and the USA vetoed him and France abstained.
Lajcak said that the Eastern European regional group should carefully think about the result of the vote. "There will be a need for better coordination; we weren't unified enough, sympathetic enough and individual interests often pervaded over interests of the regional group," noted the chief of Slovakia's diplomacy, adding that the initial promise that all countries from eastern Europe would jointly support whichever candidate with the best odds wasn't fulfilled, but that many of them led a negative campaign against the others.
Chaos in the selection was also caused by a second candidate from Bulgaria – European Commissioner for the Budget and Human Resources Kristalina Georgieva – who was introduced somewhere as the official candidate of the EU. It made some of the UNSC members uncertain, but in the end it was Georgieva who paid for this.
The foreign minister praised that this time the selection of the UN secretary-general was transparent. He also labelled his campaign positive, respectable, clean and transparent.
Lajcak noted that he hadn't any specially reserved budget for his campaign, but that it was covered from the ministry's budget.