Culture
Lassakova: Burnt Krasna Horka Castle to Be Fully Reconstructed in 2023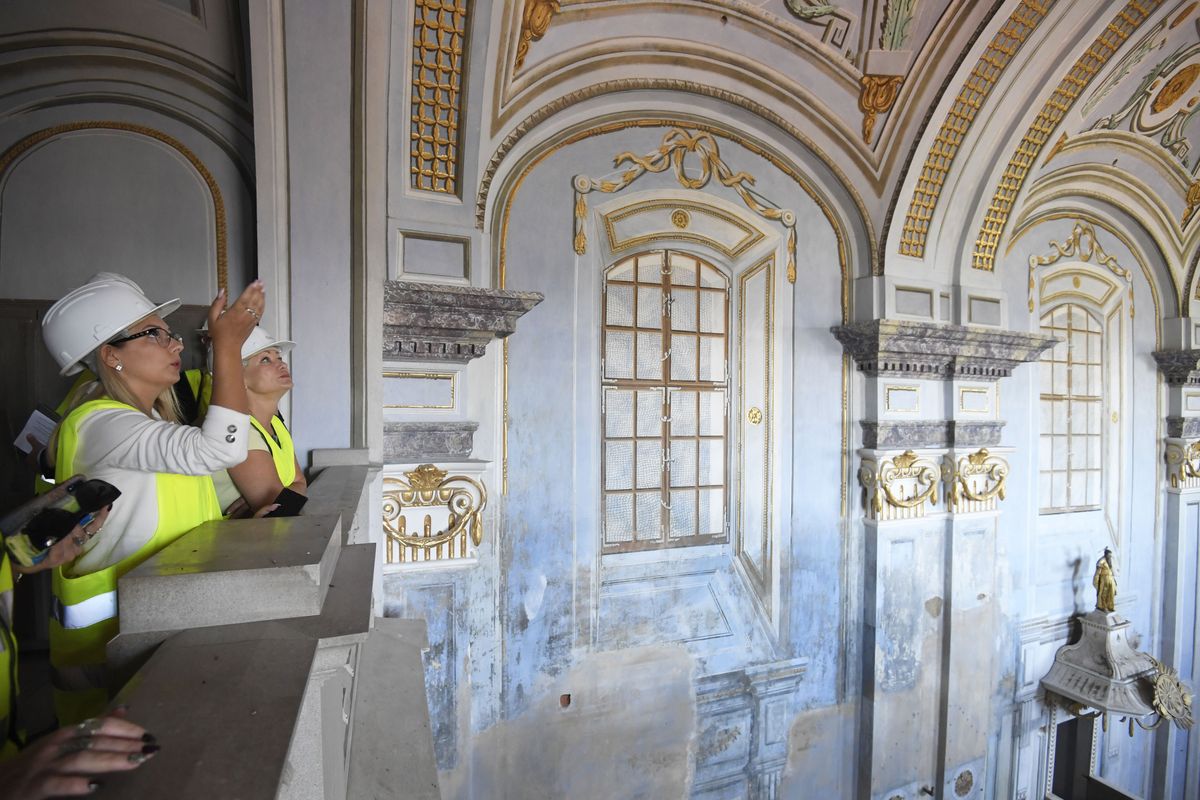 Krasna Horka, July 6 (TASR) – Krasna Horka Castle (Kosice region), which was heavily damaged by fire seven years ago, could be fully reconstructed and open as such for visitors in 2023, said Culture Minister Lubica Lassakova (Smer-SD) at a press conference at the castle on Saturday.

The reconstruction project worth €35 million, funded from the state budget, should be divided in several phases, which will allow making parts of the castle accessible to the public as of 2021.
Public tenders related to the reconstruction should be launched in the summer and in the autumn, with the construction work then expected to commence in the spring of next year.
Meanwhile, the culture minister complained about an alleged lack of cooperation by the local authority from Krasnohorske Podhradie, a claim that was challenged by mayor Peter Bollo, when approached by TASR on Saturday. "She's got poor information or misinformation," he said.
According to Lassakova, the 14th-century castle will be reconstructed to its shape from 1903, before a series of modifications that altered its historical authenticity was initiated.
It's expected that around 200,000 people per year could visit Krasna Horka Castle after its reconstruction.
The castle was damaged on the day of an early general election in March 2012 by fire that was allegedly caused by minors from a nearby Roma settlement who smoked cigarettes in dry grass on the castle hill. The event stirred up anti-Roma sentiments in the area, with the far-right People's Party Our Slovakia (LSNS) organising demos beneath the burnt castle to demand the removal of Roma dwellings illegally erected without consent of the land proprietor.