Culture
Lassakova: Chudovsky's Managerial Passivity Behind His Dismissal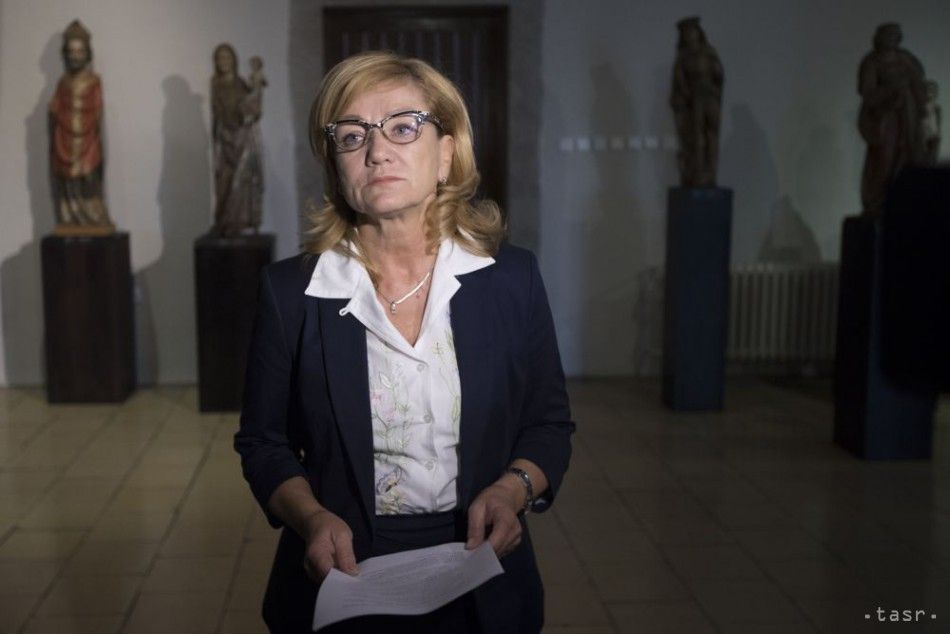 Bratislava, August 1 (TASR) – Dismissing Slovak National Theatre (SND) general director Marian Chudovsky was a necessary move driven mainly by his inability to manage SND's financial situation, stated Culture Minister Lubica Lassakova (Smer-SD) on Wednesday, explaining the reasons why she decided to sack Chudovsky.
"Mr. Chudovsky's visions and especially his long-term passivity as a manager when it came to addressing the financial situation in SND rationally convinced me of the need for the move," said the minister. Incumbent head of the SND economics section Vladimir Antal will temporally replace Chudovsky in the post until the new SND general director is chosen in a public contest.
SND has repeatedly been in the red in recent years. According to Lassakova, in the first six months of this year SND declared a loss of more than €1 million.
The minister stated that she wants the upcoming 99th theatre season in September to begin properly. "The interim leadership will work closely with the expert council, including representatives of the Culture Ministry and SND employees, in order to jointly improve and stabilise the financial situation in SND," she said.
In response to his dismissal, Chudovsky told TASR that instead of a dialogue on SND's future, he received notice of dismissal from the ministry. "I still say that SND, as well as Slovakia's entire cultural sphere, is underfunded," said the outgoing SND general director, who has occupied the post since 2012.